Movie Trailers, Movie and Television Clips, Celebrity Interviews
Welcome to the media department here at FlickDirect, your source for movies, television shows, and more! In association with our partners in the media we are able to provide you, our guests, with audio visual content to stimulate even the most cynical movie/television watcher. All content is ® to their respective owners and all rights are reserved. Everyone have their popcorn ready? Now enough talking....lets get on with the show!
Be sure to subscribe to FlickDirect, Flick2, and Movie Hype App YouTube Channels.
As the Allies make their final push in the European Theater, a battle-hardened army sergeant named W...

Foot Clan have an iron grip on everything from the police to the politicians. The future is grim unt...
From the beloved novels by Michael Bond and producer David Heyman (HARRY POTTER), PADDINGTON tells t...

Directed by David Fincher and based upon the global bestseller by Gillian Flynn – unearths the...
Mia Hall (Chloë Grace Moretz) thought the hardest decision she would ever face would be whether...

In an insular society known as The Community, a culture of "sameness" is embraced. Pain...
THE BOOK OF LIFE, a vibrant fantasy-adventure, tells the legend of Manolo, a conflicted hero and dre...

Co-directors Robert Rodriguez and Frank Miller reunite to bring Miller's visually stunning &quot...
It's the ultimate buddy cop movie except for one thing: they're not cops. When two strugglin...

From La Femme Nikita and The Professional to The Fifth Element, writer/director Luc Besson has creat...
When Jay (Jason Segel) and Annie (Cameron Diaz) first got together, their romantic connection was in...

The New Founding Fathers of America invite you to celebrate the annual Purge. The sequel to 2013&rsq...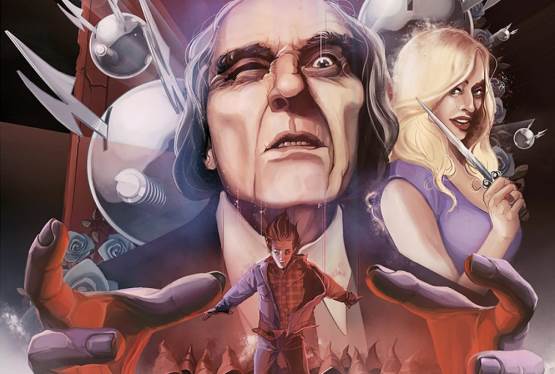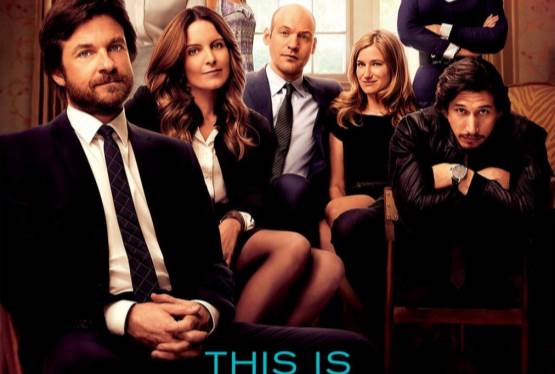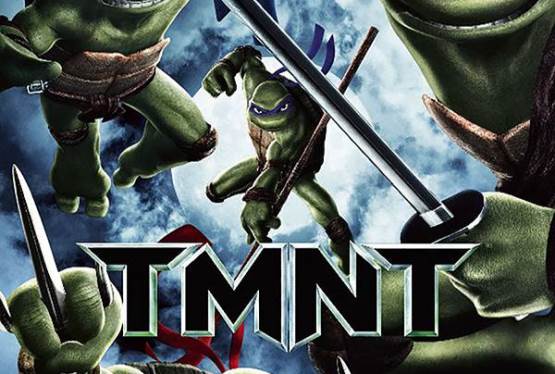 TMNT
WAS: $12.99
NOW: $9.99