Movie Trailers, Movie and Television Clips, Celebrity Interviews
Welcome to the media department here at FlickDirect, your source for movies, television shows, and more! In association with our partners in the media we are able to provide you, our guests, with audio visual content to stimulate even the most cynical movie/television watcher. All content is ® to their respective owners and all rights are reserved. Everyone have their popcorn ready? Now enough talking....lets get on with the show!
Be sure to subscribe to FlickDirect, Flick2, and our Movie Trailers YouTube Channels.
Watch A Quiet Place Part I HERE !...

#AQuietPlace Part II. Trailer coming New Year's Day. Following the deadly events at home,...
#TENET John David Washington is the new Protagonist in Christopher Nolan's original sci-fi action s...

What's the best part of being dead? It isn't escaping your boss, your ex, or even erasing your crim...
After more than thirty years of service as one of the Navy's top aviators, Pete "Maverick" Mitchell...

Watch Robert Downey Jr audition the most talented animals in the business for #Dolittle. Robert Dow...
From director Jason Reitman and producer Ivan Reitman, comes the next chapter in the original Ghos...

A new era of wonder begins. #WW84 in theaters June 5. Fast forward to the 1980s as Wonder Wo...
A group of vigilantes set out to take down corrupt superheroes who abuse their superpowers. THE BOY...

The Robinsons are back... but have you seen our Robot? Lost in Space Season 2 returns December 24th,...
When the Emperor of China issues a decree that one man per family must serve in the Imperial Army t...

Watch the full "Into the Unknown" sequence from Disney's Frozen 2 featuring the original s...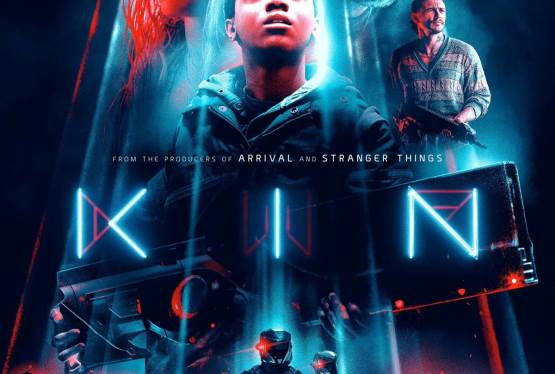 Kin
WAS: $19.99
NOW: $5.99