Movie Trailers, Movie and Television Clips, Celebrity Interviews
Welcome to the media department here at FlickDirect, your source for movies, television shows, and more! In association with our partners in the media we are able to provide you, our guests, with audio visual content to stimulate even the most cynical movie/television watcher. All content is ® to their respective owners and all rights are reserved. Everyone have their popcorn ready? Now enough talking....lets get on with the show!
Be sure to subscribe to FlickDirect, Flick2, and Movie Hype App YouTube Channels.
2020 #HBO #Westworld #WestworldIII 'Westworld' is a dark odyssey about the dawn of artificia...

"In this town, it can all change…like that." Watch the new #OnceUponATimeInHollywoo...
The television series Downton Abbey followed the lives of the Crawley family and the servants who wo...

Woody (voice of Tom Hanks) has always been confident about his place in the world, and that his prio...
What if a child from another world crash-landed on Earth, but instead of becoming a hero to mankind,...

First 6 minutes of Booksmart (uncut) The story follows Dever and Feldstein's characters, two aca...
No synopsis available....

"Aladdin" is the exciting tale of the charming street rat Aladdin, the courageous and se...
The Secret Life of Pets 2 will follow summer 2016's blockbuster about the lives our pets lead...

The story follows Dever and Feldstein's characters, two academic superstars and best friends who...
Yesterday, everyone knew The Beatles. Today, only Jack remembers their songs. He's about to b...

THIS SUMMER, LET THE FESTIVITIES BEGIN. From writer/director Ari Aster (Hereditary) and starring Flo...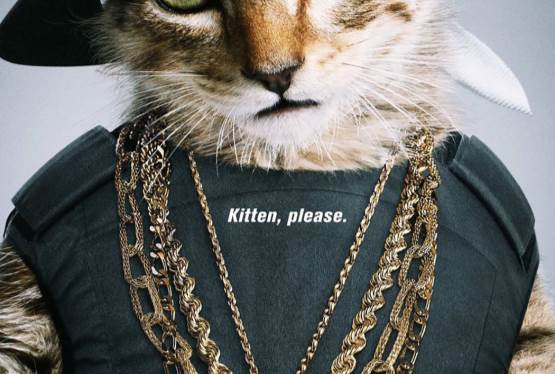 Keanu
WAS: $14.99
NOW: $12.99