Breaking Entertainment / Pop Culture News
Want to be alerted the minute any movie, pop culture, or entertainment news drops?
Subscribers will also be notified the minuted FREE ADVANCE SCREENING PASSES go live.
Tag Results:
billy crystal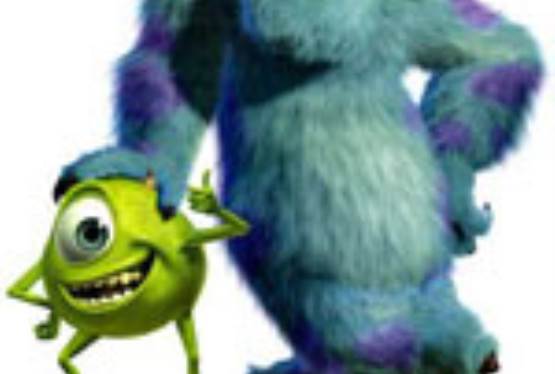 Apr 05, 2011 10:33 AM EST
"Monster University", the upcoming sequel to "Monsters, Inc.", has been pushed back on the release schedule for Disney and Pixar. The film, which was originally slated for a November 2nd 2012 release, will now be released on June...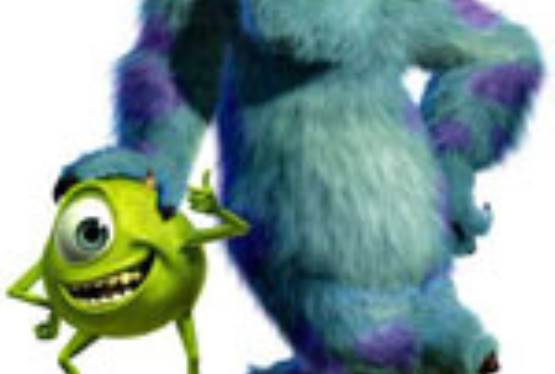 Mar 30, 2011 04:43 PM EST
Disney has revealed Tuesday the title for the upcoming "Monsters Inc." sequel. The new film will be titled "Monsters University".They reveled the title at CinemaCon.The original film was released in 2001 and was a huge success ear...