Breaking Entertainment / Pop Culture News
Want to be alerted the minute any movie, pop culture, or entertainment news drops?
Subscribers will also be notified the minuted FREE ADVANCE SCREENING PASSES go live.
Tag Results:
bolt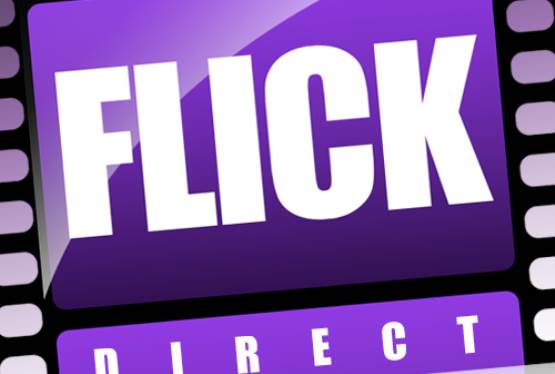 Mar 29, 2009 01:20 AM EST
Last week FlickDirect.com sat in on a "Super Rhino Roundtable" along with Nathan Greno, the director and Mark Walton, the voice of Rhino. "Super Rhino" is a short that will appear on the "Bolt"...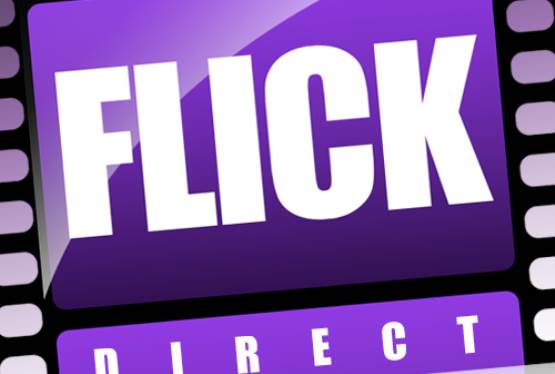 May 13, 2008 12:13 PM EST
During a recent interview at the Step Up Women's Network's Inspiration Awards luncheon, Kelly Preston told Marc Malkin of E! that there may very well be a collaboration between her hubby John Travolta and Disney's teen queen, Miley Cyrus...