Breaking Entertainment / Pop Culture News
Want to be alerted the minute any movie, pop culture, or entertainment news drops?
Subscribers will also be notified the minuted FREE ADVANCE SCREENING PASSES go live.
Tag Results:
brave
May 25, 2012 09:13 AM EST
Disney*Pixar will release the highly anticipated Pixar film, BRAVE, on Friday, June 22nd, 2012 and for all you fans that are living in South Florida, we have a way for you to catch a complimentary 3D screening of it early.Just add FlickDirect to your...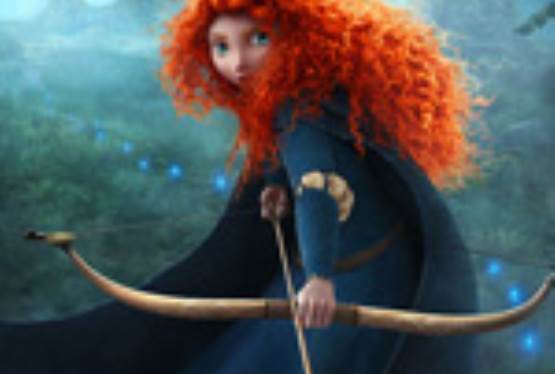 Mar 13, 2012 03:28 PM EST
The Edinburgh International Film Festival today have announced that the Disney-Pixar movie Brave will make its European premier at this year's event, it was announced today by Scottish first minister Alex Salmond and EIFF artistic director Chris Fuji...