Breaking Entertainment / Pop Culture News
Want to be alerted the minute any movie, pop culture, or entertainment news drops?
Subscribers will also be notified the minuted FREE ADVANCE SCREENING PASSES go live.
Tag Results:
bullitt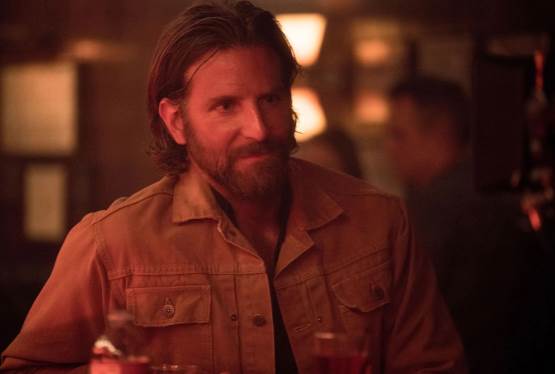 Nov 17, 2022 04:35 PM EST
It's being reported that Bradly Cooper will be playing Frank Bullitt in Steven Spielberg's upcoming "Bullitt" film. Steve McQueen played the character in the 1968 original. Spielberg's version will not be a remake of the or...