Breaking Entertainment / Pop Culture News
Want to be alerted the minute any movie, pop culture, or entertainment news drops?
Subscribers will also be notified the minuted FREE ADVANCE SCREENING PASSES go live.
Tag Results:
catalina sandino moreno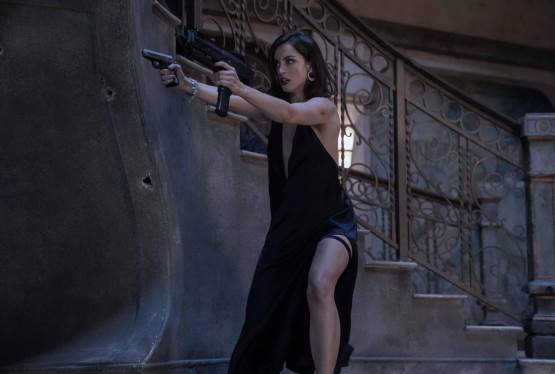 Dec 07, 2022 04:40 PM EST
Catalina Sandino Moreno who was nominated for an Oscar for her role in "Maria Full of Grace", has been added to the cast of the "John Wick" spinoff "Ballerina"."One of the challenges of casting Ballerina is making s...