Breaking Entertainment / Pop Culture News
Want to be alerted the minute any movie, pop culture, or entertainment news drops?
Subscribers will also be notified the minuted FREE ADVANCE SCREENING PASSES go live.
Tag Results:
creed 2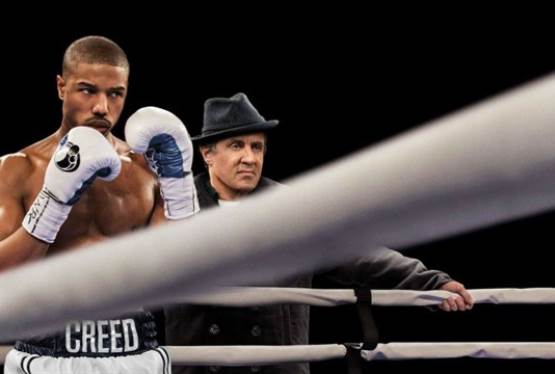 Oct 10, 2017 04:58 PM EST
Sylvester Stallone has announced that he will be directing the upcoming sequel to Creed. Stallone took to Instagram to make the announcement, saying, "Looking forward to directing and Producing The incredibly talented Michael B Jordan in CR...