Breaking Entertainment / Pop Culture News
Want to be alerted the minute any movie, pop culture, or entertainment news drops?
Subscribers will also be notified the minuted FREE ADVANCE SCREENING PASSES go live.
Tag Results:
ed skrein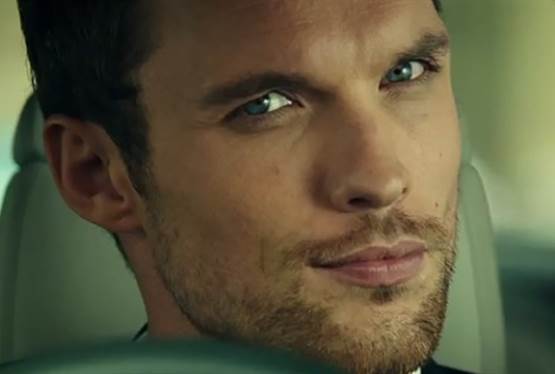 Aug 28, 2017 03:57 PM EST
Ed Skrein, who joined the cast of the upcoming Hellboy reboot just last week, has decided to step down from the role.Skrein had been cast to play Major Ben Daimio, which is a character of Asian descent. When words got out about the casting choice, pe...