Breaking Entertainment / Pop Culture News
Want to be alerted the minute any movie, pop culture, or entertainment news drops?
Subscribers will also be notified the minuted FREE ADVANCE SCREENING PASSES go live.
Tag Results:
edgar wright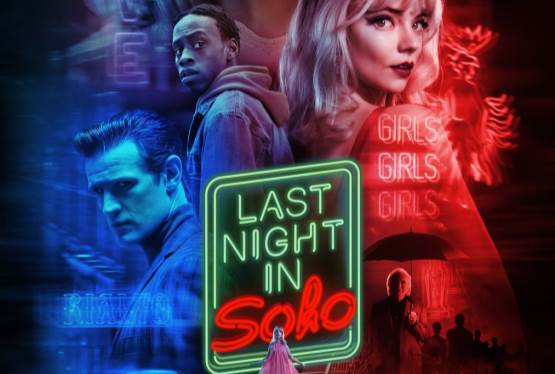 Oct 19, 2021 04:20 PM EST
"Last Night in Soho", Edgar Wright's psychological thriller, will be released Friday, October 29, and in the meantime, we can all bring ourselves back to the 60s with the music that inspired Edgar Wright during the making of the film.Ar...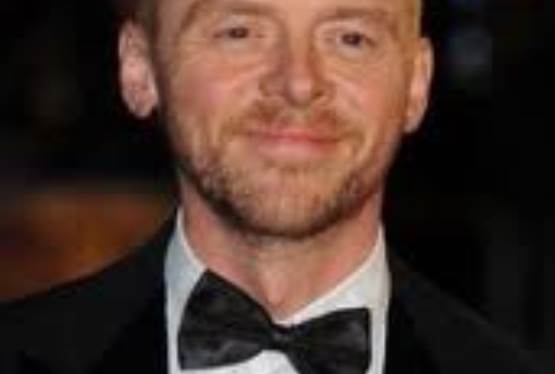 Oct 01, 2012 05:03 PM EST
Working Title Films and Big Talk Productions has begun production on "The World's End", the latest film to feature comic duo Simon Pegg and Nick Frost. The film will be directed by Edgar Wright, who has worked with Pegg and Frost on &qu...