Breaking Entertainment / Pop Culture News
Want to be alerted the minute any movie, pop culture, or entertainment news drops?
Subscribers will also be notified the minuted FREE ADVANCE SCREENING PASSES go live.
Tag Results:
encanto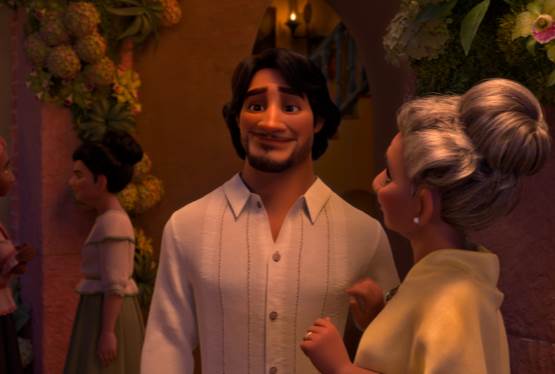 Dec 20, 2021 04:52 PM EST
This Friday, December 24, Disney+ will kick off the holiday festivities with the release of Walt Disney Animation Studios' "Encanto". The film was released in the U.S. on November 24.In a new featurette, Lin-Manuel Miranda-who wrote eig...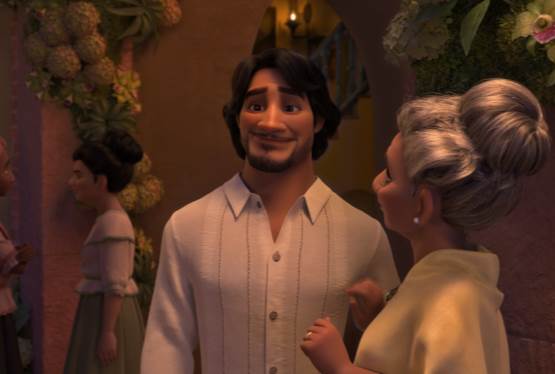 Oct 21, 2021 01:34 PM EST
Walt Disney Animation Studios have announced that global Latin superstar Maluma has joined the voice cast of "Encanto". He will play the role of the town heartthrob, Mariano, the soon-to-be fiancé of Mirabel's perfect and poised sist...