Breaking Entertainment / Pop Culture News
FlickDirect's latest entertainment news, movie reviews, celebrity intervews, and movie trailers can also available be found on Apple News FOR FREE. SUBSCRIBE TODAY by clicking here.
Tag Results:
hereos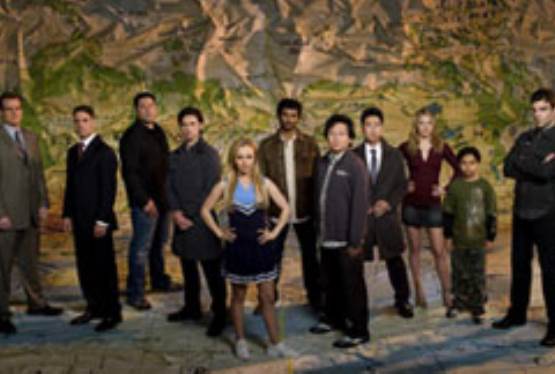 Dec 13, 2007 01:44 PM EST
I think, maybe, the best thing that happened to Heroes is the writer's strike. Instead of dragging it out another few months, they went straight for the big finish. This can only be good: it wasn't going all that strong. Where did Heroes misstep? Let's see. The Latin Amer...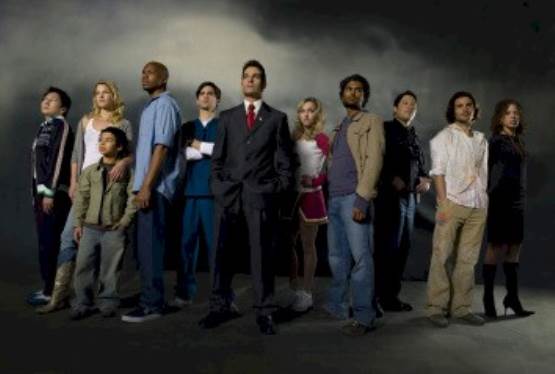 Jan 18, 2007 01:57 PM EST
"Heroes" will be returning to the NBC lineup for next season. It is currently the #1 new series in adults 18-49, and is tied for the #3 ranking among all shows."Heroes" was picked up early for the 2007-2008 year as well as "The Office", "My...