Breaking Entertainment / Pop Culture News
Want to be alerted the minute any movie, pop culture, or entertainment news drops?
Subscribers will also be notified the minuted FREE ADVANCE SCREENING PASSES go live.
Tag Results:
i wanna dance with somebody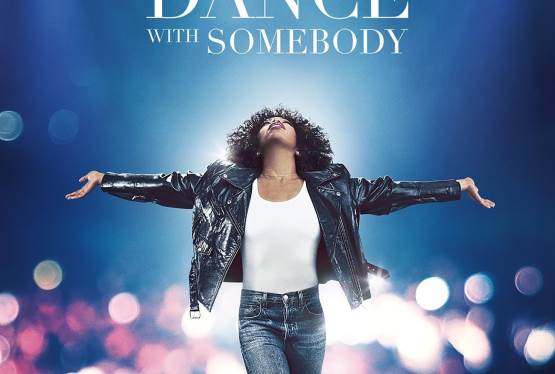 Dec 19, 2022 10:03 AM EST
Whitney Elizabeth Houston was born in New Jersey in 1963 and rose from singing in the church choir to superstardom before she was 25 years old. With, arguably, one of the most beautiful and recognizable voices in the world, she sold over 200 mi...