Breaking Entertainment / Pop Culture News
Want to be alerted the minute any movie, pop culture, or entertainment news drops?
Subscribers will also be notified the minuted FREE ADVANCE SCREENING PASSES go live.
Tag Results:
ice cube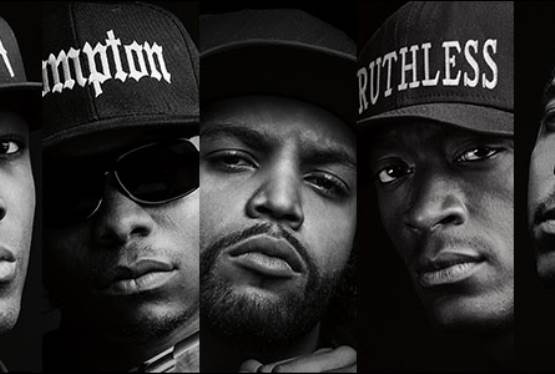 Aug 13, 2015 11:42 AM EST
Universal Studios is working with theaters that are requesting some additional security for the upcoming release of the film, Straight Outta Compton. Showing that they aren't taking the concerns of the theater owners lightly, Universal said...