Breaking Entertainment / Pop Culture News
Want to be alerted the minute any movie, pop culture, or entertainment news drops?
Subscribers will also be notified the minuted FREE ADVANCE SCREENING PASSES go live.
Tag Results:
jill wagner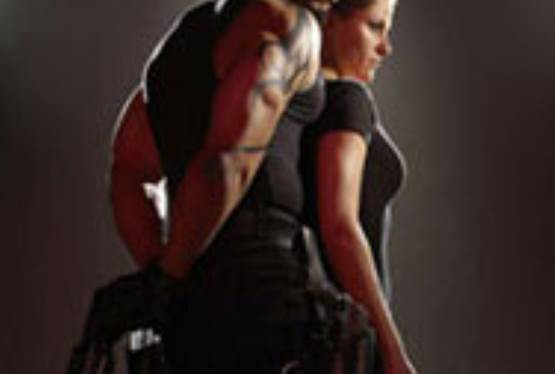 Sep 20, 2006 11:05 AM EST
Jill Wagner from Blade The Series was kind enough to answer some questions about her past, her current history on the Blade Television Series, and what the future holds for this up and coming actress, and without further ado here is that interview......