Breaking Entertainment / Pop Culture News
Want to be alerted the minute any movie, pop culture, or entertainment news drops?
Subscribers will also be notified the minuted FREE ADVANCE SCREENING PASSES go live.
Tag Results:
john carter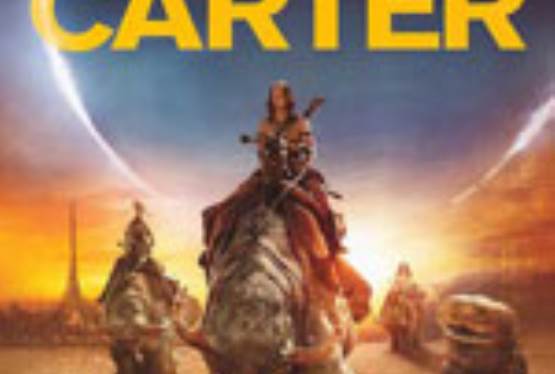 Mar 12, 2012 11:19 AM EST
Jim Morris and Lindsey Collins recently spoke at the premiere of "John Carter" about the making of the film, as well as why they chose Taylor Kitsch as their star.Morris told reporters, "I think that it's not until the last several yea...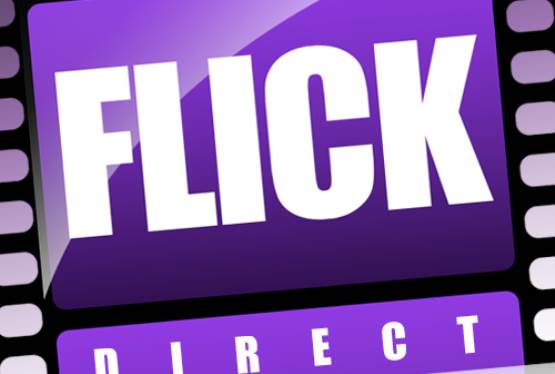 Oct 11, 2007 12:59 PM EST
"John Carter of Mars", the latest Disney/Pixar film, appears to be moving right along with their pre-production. The new movie, based on the Edgar Rice Burrows sci-fi series, is about a Civil War veteran whose retreat into a cave to avoid c...