Breaking Entertainment / Pop Culture News
Want to be alerted the minute any movie, pop culture, or entertainment news drops?
Subscribers will also be notified the minuted FREE ADVANCE SCREENING PASSES go live.
Tag Results:
jonathan mostow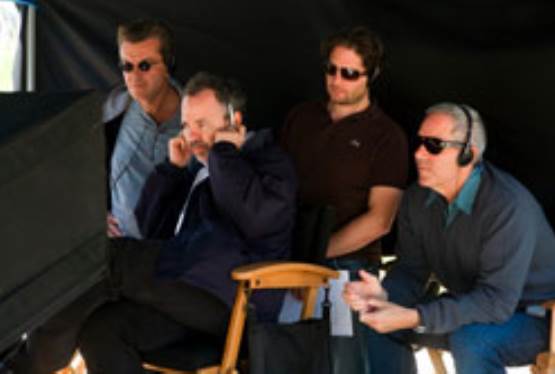 Jan 26, 2010 09:54 PM EST
Terminator 3 director Jonathan Mostow stars in the action thriller Surrogates; a movie based on the successful comic book series by Robert Venditti. The story centers around a world where people live in near-total isolation, rarely leaving the safety...