Breaking Entertainment / Pop Culture News
Want to be alerted the minute any movie, pop culture, or entertainment news drops?
Subscribers will also be notified the minuted FREE ADVANCE SCREENING PASSES go live.
Tag Results:
kate beckinsale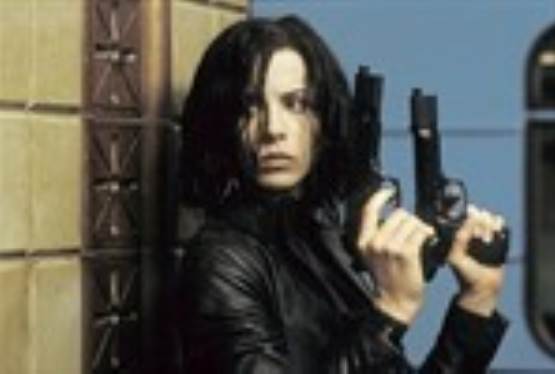 Apr 21, 2011 05:09 PM EST
According to "Deadline", Kate Beckinsale has been offered the role of Lori in the upcoming remake of "Total Recall".In the film, Lori is the wife of Douglas Quaid (originally played by Arnold Schwarzenegger). She turns out to be a...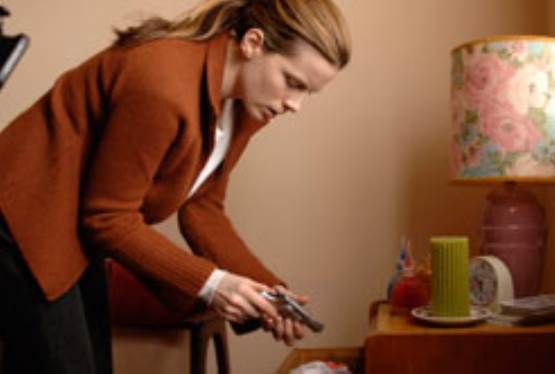 Jan 02, 2008 03:24 PM EST
Here is the trailer for Warner Independent Pictures' upcoming release of David Gordon Green's latest film "Snow Angels." The film stars Sam Rockwell, Kate Beckinsale, Michael Angarano, Griffin Dunne, Amy Sedaris and Olivia Thirlby (&quot...