Breaking Entertainment / Pop Culture News
Want to be alerted the minute any movie, pop culture, or entertainment news drops?
Subscribers will also be notified the minuted FREE ADVANCE SCREENING PASSES go live.
Tag Results:
kristen cumings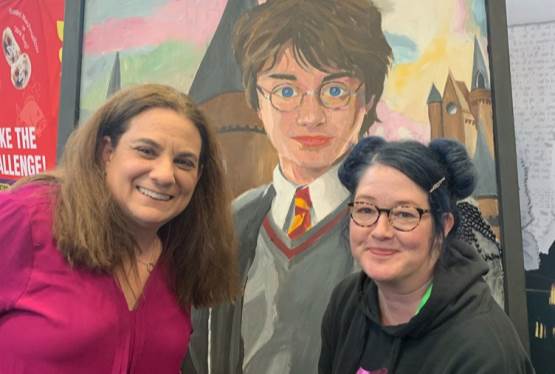 Oct 12, 2018 11:24 PM EST
Jelly Belly sets the standard for jellybeans worldwide. With a multitude of flavors (some delicious, some disgusting) they offer the unique alongside the tried and true to the delight of fans of the gummy confections. To complement their...