Breaking Entertainment / Pop Culture News
Want to be alerted the minute any movie, pop culture, or entertainment news drops?
Subscribers will also be notified the minuted FREE ADVANCE SCREENING PASSES go live.
Tag Results:
mario puzo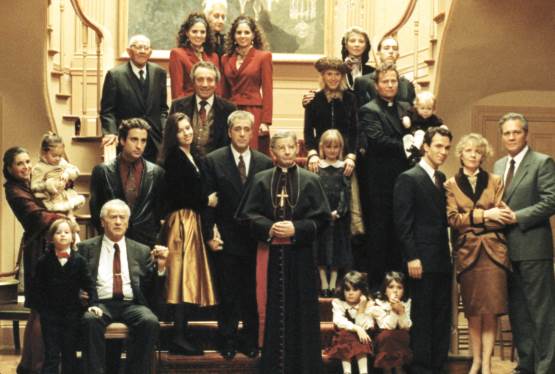 Sep 03, 2020 04:07 PM EST
Paramount Pictures has announced that it will release a new edit and restoration of Francis Ford Coppola's final film in his epic Godfather trilogy entitled Mario Puzo's THE GODFATHER, Coda: The Death of Michael Corleone. The new version of the film...