Breaking Entertainment / Pop Culture News
Want to be alerted the minute any movie, pop culture, or entertainment news drops?
Subscribers will also be notified the minuted FREE ADVANCE SCREENING PASSES go live.
Tag Results:
marisa tomei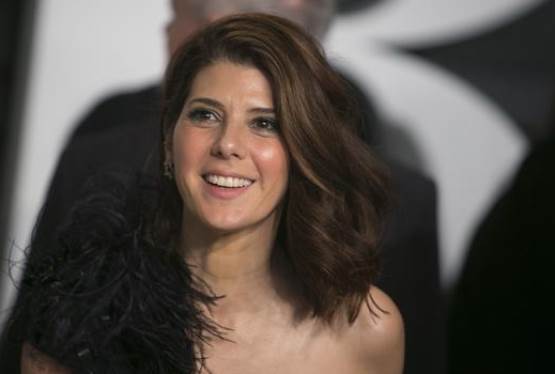 Jul 08, 2015 02:44 PM EST
Marvel and Sony have set their eyes on Marisa Tomei to portray the lovable Aunt May for the upcoming Spider-Man franchise reboot. While there isn't any deal-making news to speak of, according to reports, they have made Tomei an offer just l...