Breaking Entertainment / Pop Culture News
Want to be alerted the minute any movie, pop culture, or entertainment news drops?
Subscribers will also be notified the minuted FREE ADVANCE SCREENING PASSES go live.
Tag Results:
paranorman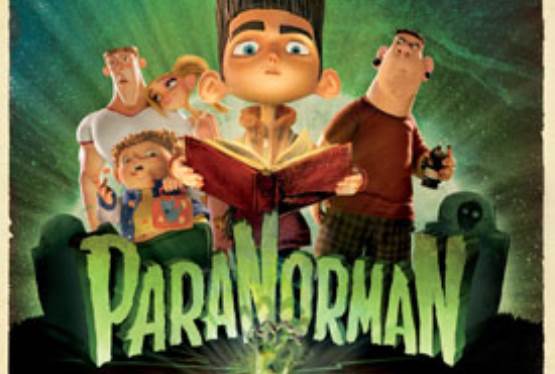 Aug 15, 2012 09:05 AM EST
As big fan of listening to film scores, I never came across the name Jon Brion until ParaNorman fell into my hands. Surprisingly enough I have heard several of his scores before, I just never connected his name to them until today. Jon Brion ha...