Breaking Entertainment / Pop Culture News
Want to be alerted the minute any movie, pop culture, or entertainment news drops?
Subscribers will also be notified the minuted FREE ADVANCE SCREENING PASSES go live.
Tag Results:
puss in boots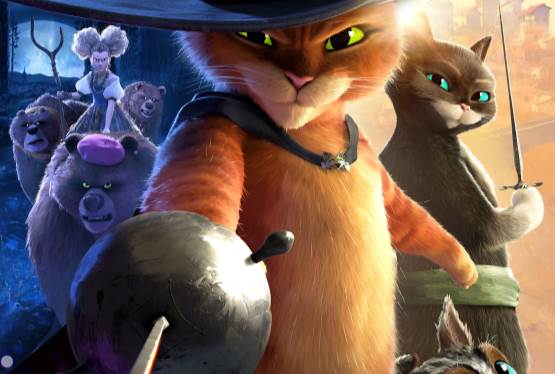 Dec 13, 2022 02:10 PM EST
The character of Puss in Boots first appeared in 2004's Oscar®-nominated Shrek 2 and instantly became a global, scene-stealing sensation. Since then he co-starred in two other SHREK movies as well as his own 2011 film. This holiday se...