Breaking Entertainment / Pop Culture News
Want to be alerted the minute any movie, pop culture, or entertainment news drops?
Subscribers will also be notified the minuted FREE ADVANCE SCREENING PASSES go live.
Tag Results:
sand castle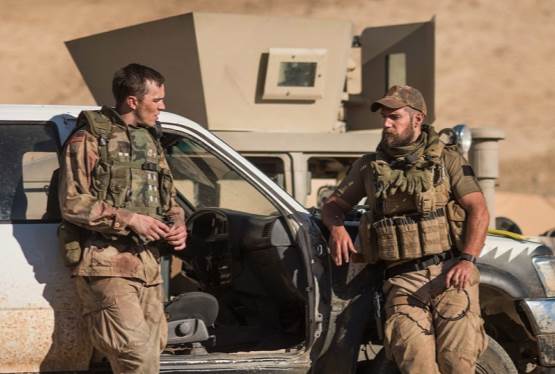 Apr 22, 2017 09:57 PM EST
"Patriotism is active. It has never been passive", stated Chris Roessner, the writer of the Netflix movie Sand Castle. Roessner signed up for the military as means to help pay for college but found himself in Iraq a few months l...