Breaking Entertainment / Pop Culture News
Want to be alerted the minute any movie, pop culture, or entertainment news drops?
Subscribers will also be notified the minuted FREE ADVANCE SCREENING PASSES go live.
Tag Results:
scooby-doo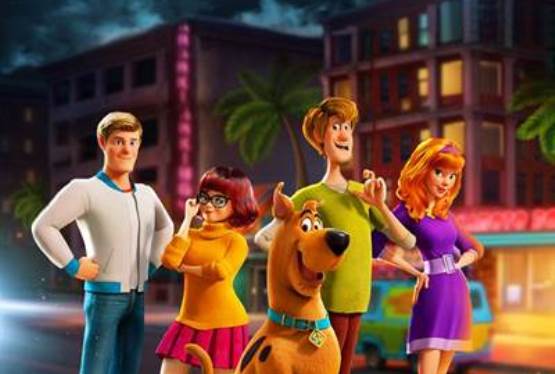 May 11, 2020 02:43 PM EST
On Friday, May 15, Warner Bros. invites everyone to attend the Twitter #ScoobMovieNight premiere event, hosted by the big dog himself, to celebrate the release of the brand new, fully animated, full-length action-adventure feature "SCOOB!"...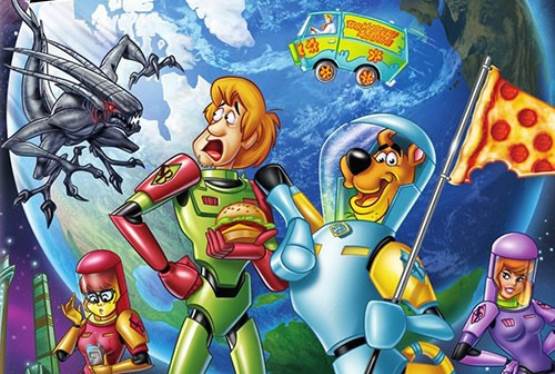 Feb 16, 2015 10:20 PM EST
Its Sunday morning and cartoons these days just don't measure up. So you know how to fix that problem right? Grab a copy of Warner Brothers new release of Scooby Doo! Moon Monster Madness! There's something about classic cartoons that just su...