Breaking Entertainment / Pop Culture News
Want to be alerted the minute any movie, pop culture, or entertainment news drops?
Subscribers will also be notified the minuted FREE ADVANCE SCREENING PASSES go live.
Tag Results:
snow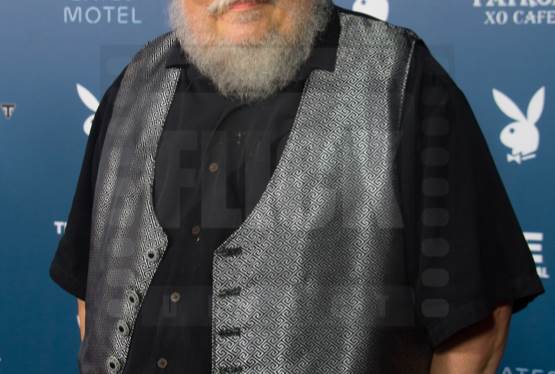 Jun 24, 2022 09:47 AM EST
George R.R. Martin has confirmed the working title for the upcoming "Game of Thrones" sequel, which has been in development for quite some time now.On his personal blog, the author wrote, "Yes, there is a Jon Snow show in development....