Breaking Entertainment / Pop Culture News
Want to be alerted the minute any movie, pop culture, or entertainment news drops?
Subscribers will also be notified the minuted FREE ADVANCE SCREENING PASSES go live.
Tag Results:
the unbearable weight of massive talent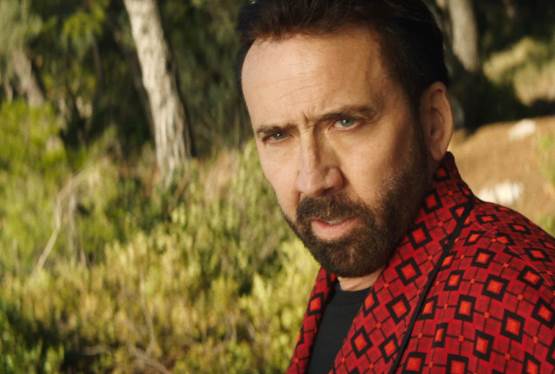 Apr 15, 2022 04:32 PM EST
To commemorate the release of THE UNBEARABLE WEIGHT OF MASSIVE TALENT, Lionsgate has announced that they will be erecting a giant head of the great Nicolas Cage this Friday, April 15th.The "Nick Cage Shrine", to be painted by local artist D...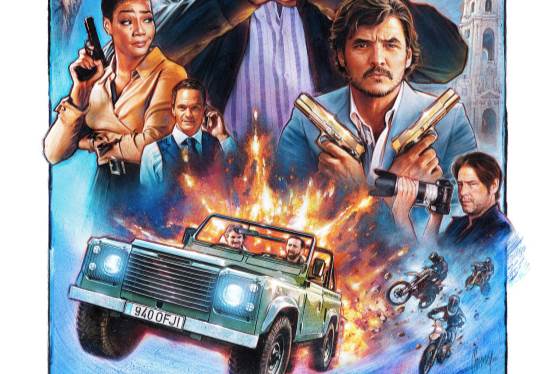 Apr 11, 2022 08:49 AM EST
Search for Nicholas Cage on IMDB you will see his body of work as an actor dating back forty years to 1982. He has been nominated for two Academy Awards, winning one in 1996 for playing an alcoholic screenwriter named Ben Sanderson in Leaving L...