Breaking Entertainment / Pop Culture News
Want to be alerted the minute any movie, pop culture, or entertainment news drops?
Subscribers will also be notified the minuted FREE ADVANCE SCREENING PASSES go live.
Tag Results:
universal studio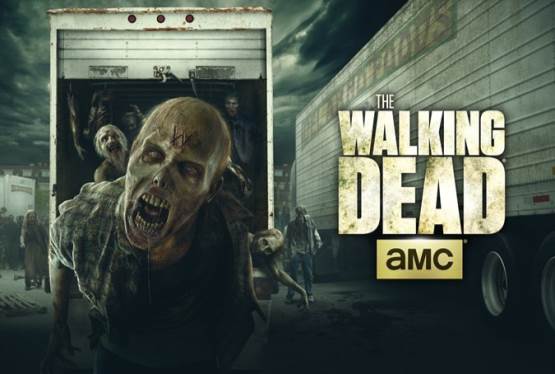 Jul 31, 2015 11:58 AM EST
Universal City, Ca., Orlando, Fla., July 30, 2015 - The nation's insatiable appetite for AMC's "The Walking Dead" will continue to terrify Universal Studios Hollywood and Universal Orlando Resort when the most intense moments from season 5...