Movie Reviews, Digital HD Reviews, and Streaming Reviews
Reviews By Leonard Buccellato
Here at FlickDirect, our goal is to provide up-to-date reviews on theatrical, home entertainment, and television series. Check out the reviews of upcoming films or programming, and even our take on the classsics.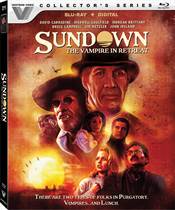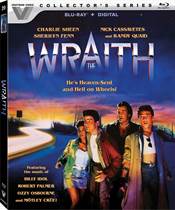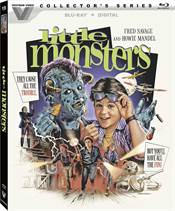 Little Monsters
Leonard Buccellato |
Sep 29, 2020
Lionsgate gets it right with these Vestron rereleases, and Little Monsters is no exception.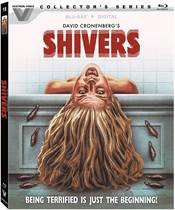 Shivers
Leonard Buccellato |
Sep 24, 2020
David Cronenberg's first real film, Shivers is a low-budget yet affecting film, and in case this is your gateway drug to his oeuvre.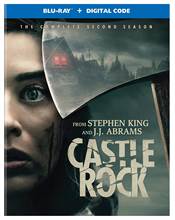 Castle Rock The Complete Second Season
Leonard Buccellato |
Jul 19, 2020
This season truly outdoes itself and exceeds the promise of Castle Rock's premise: to deliver on the best of King's storytelling prowess, compelling characters, and fantastical settings.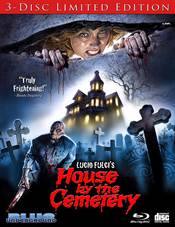 The House By The Cemetery
Leonard Buccellato |
Jan 17, 2020
Horror fans will relish the influences present here, from Lovecraft to modern slasher... House By The Cemetery has something for everyone.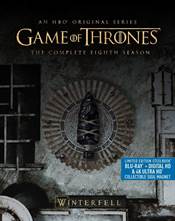 Game of Thrones: The Complete Eighth Season
Leonard Buccellato |
Dec 04, 2019
Sadly, Game of Thrones' watch has ended, the Long Night has descended, but luckily, Azor Ahai delivers this Blu-ray just in time for the holiday season.
Robocop
Leonard Buccellato |
Nov 18, 2019
This Robocop release is Part Man, Part Machine, and ALL ARROW VIDEO!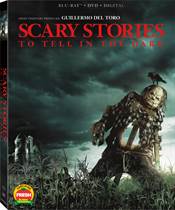 Scary Stories to Tell in the Dark
Leonard Buccellato |
Nov 04, 2019
While these things may themselves sound like overused horror tropes, the creative team herein, have done an excellent job at keeping things fresh and altogether scary, doing justice to Schwartz's beloved stories.