Movie Reviews, Digital HD Reviews, and Television Reviews
Reviews By Paul Kates
Here at FlickDirect, our goal is to provide up-to-date reviews on theatrical, home entertainment, and television series. Check out the critical reviews off upcoming films or programming, and even our take on the classsics from our critics Tomatometer-Approved Critic, Allison Rose.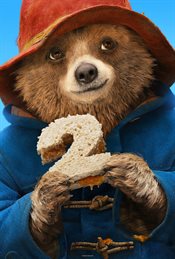 Paddington 2

(Paul Kates) 1/9/2018 9:51 AM EDT
The loveable, Peruvian, orphaned bear Paddington makes a welcome return this autumn in his second and better outing. Once again directed by Paul King, the film takes the spirit and innocence of the Michael Bonds books and transforms them into this big-screen adventure full of humor that will make you laugh whether you're young or old.The movie is c... Read More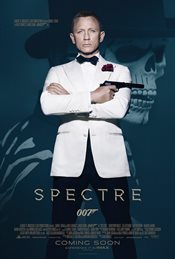 Spectre

(Paul Kates) 11/5/2015 8:36 AM EDT
Bond is back in his twenty fourth adrenaline pumping, globe-trotting adventure, Spectre.There's no getting away from the fact that Skyfall was one of the best if not the best Bond movies ever made, so keeping continuity for the Bond 24 was paramount if it were to equal in success. Thankfully, that's the case, and Daniel Craig returns again for his ... Read More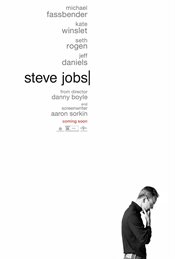 Steve Jobs

(Paul Kates) 10/22/2015 4:39 PM EDT
To label a film "biopic" can sometimes be a little misleading. There is always a case for artistic license to emphasis part of the production, and this may be the case of Danny Boyle's (Trainspotting, Trance) latest offering, "Steve Jobs". Written by Aaron Sorkin (Malice, The Social Network) and based (loosely) on the biogra... Read More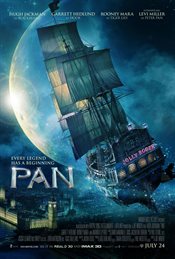 Pan

(Paul Kates) 10/8/2015 11:08 AM EDT
Taking a well-known story and twisting it around a little cannot be the easiest thing to do. With his latest film, Pan, Director Joe Wright takes J.M. Barrie tale of Peter Pan and gives his take on what was before the story we all know.The film starts off with Peter being abandoned at an orphanage as a baby, before moving forward twelve years to th... Read More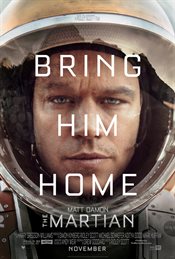 The Martian

(Paul Kates) 10/1/2015 1:59 PM EDT
Ridley Scott once again dips his paws in to the science fiction genre with The Martian, based on Andy Weir's 2011 novel of the same name, and stars Matt Damon as Mark Watney, a NASA botanist based on a scientific research base on the surface of the red planet.The crew of ARES 3 are forced to make a sudden emergency evacuation from Mars when a storm... Read More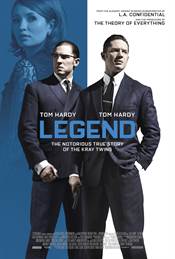 Legend

(Paul Kates) 9/13/2015 11:59 AM EDT
London in the 1960's was a hub for gangland crime, but there was one gang that stood out from the rest - The Kray's. "Legend", directed by Brian Helgeland (Payback, Mystic River), brings the biographical story of the celebrity gangsters Ronnie and Reggie to the big screen, with Tom Hardy (Bronson, The Dark Knight Rises) playing bo... Read More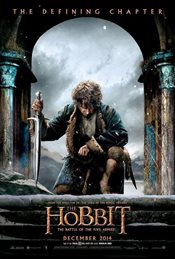 The Hobbit: The Battle of the Five Armies

(Paul Kates) 12/12/2014 10:27 AM EDT
The Hobbit: The Battle of the Five Armies starts exactly where the previous Hobbit movie left off. In the final throws of "The Desolation of Smaug", Smaug is seen flying towards Lake Town with the sole aim of releasing his vengeance on its town's folk. The first scenes of The Battle of the Five Armies see him delivering his dose of reptil... Read More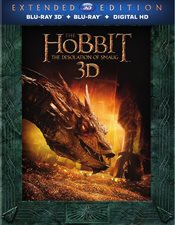 Hobbit: The Desolation of Smaug Extended 3D

(Paul Kates) 11/3/2014 4:53 PM EDT
The second movie in the Hobbit trilogy, The Hobbit: The Desolation of Smaug sees our trusted band of adventurers, Bilbo Baggins (Martin Freeman; Love Actually), Gandalf (Sir Ian McKellen; Xmen: Days of Future Past) and Thorin Oakenshield (Richard Armitage; Captain America: The First Avenger) heading to the Lonely Mountain with the dream of reclaimi... Read More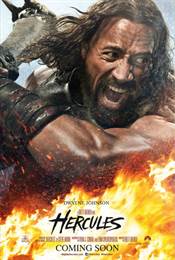 Hercules

(Paul Kates) 7/30/2014 11:05 AM EDT
One of Ancient Greece's most popular myths is turned on its head with Brett Ratner's telling of Hercules. In Ratner's account, the son of Zeus is no more than a leader of a band of cut-throat mercenaries, working their way through life, until they each have enough gold to retire into a life they all desire.Once the predictable narrative that seems ... Read More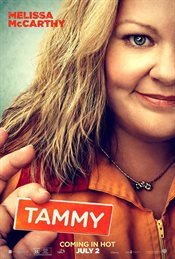 Tammy

(Paul Kates) 7/7/2014 4:05 PM EDT
Love them or hate them, you have a fairly good idea what could happen in road trip movies, before you start watching them and usually it ultimately does. Tammy, while having a little bit of originality fails to make the most of itTammy is Melissa McCarthy's (The Heat, Mike and Molly) latest character creation for the big screen. She is a woma... Read More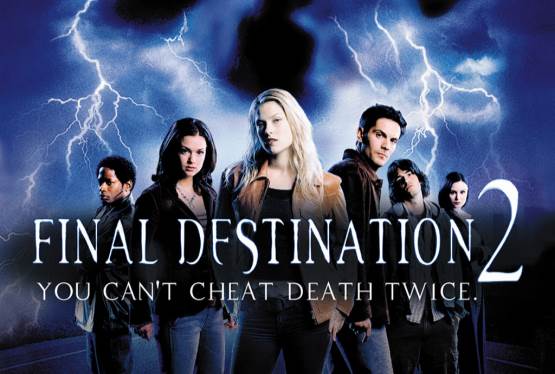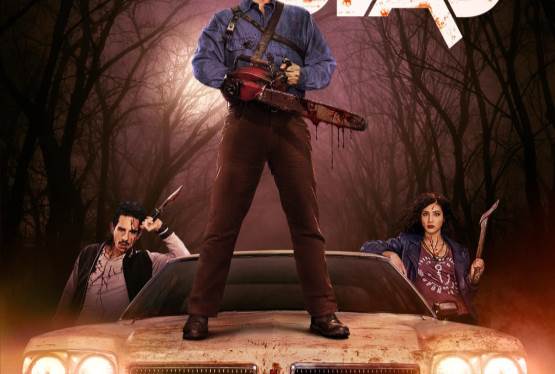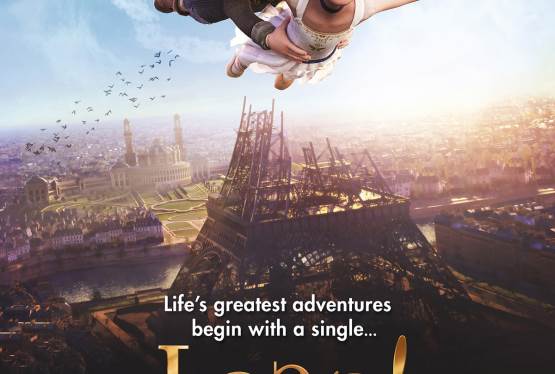 Leap!
WAS: $14.99
NOW: $12.99