Movie / Film Reviews
Here at FlickDirect, our goal is to provide up-to-date reviews on theatrical, home entertainment, and television series. Check out the reviews of upcoming films or programming, and even our take on the classsics.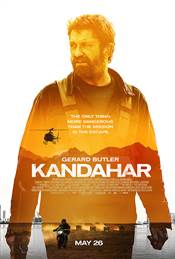 Kandahar
In case we should ever forget, Kandahar is here to remind us of how dangerous that part of the world can be.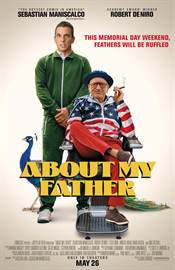 About My Father
For 20+ years, Maniscalco's stand-up has honored his father. This film feels like a fitting next step, bringing these cherished anecdotes to life visually.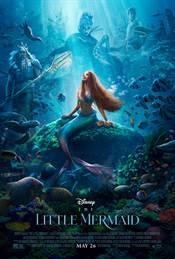 The Little Mermaid
Marshall, known for big, theatrical numbers, brings that same enthusiasm to this project.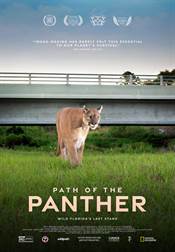 Path of The Panther
If a picture is worth a thousand words, then Ward, Jr., and National Geographic have a gold mine of images captured that I am certain don't begin to do justice to the real-time experience of seeing a Panther in the wild.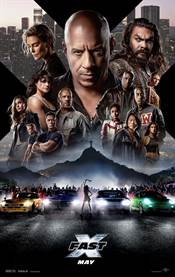 Fast X
Despite the talent, one actor stands out - Momoa excels and does it extremely well.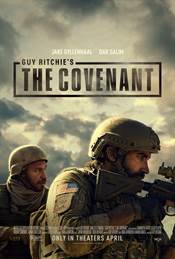 Guy Ritchie's The Covenant
If you think Guy Ritchie's The Covenant is simply just another movie about war, you are in for a large and pleasant surprise.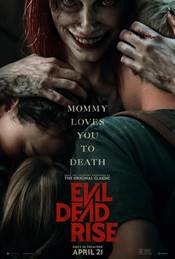 Evil Dead Rise
As a stand-alone horror movie, Evil Dead Rise is a strong entry into the annals of horror film history, but as part of the Ash Williams world, it isn't even the same universe.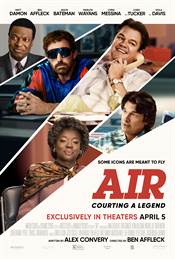 Air
With a decent script written by first-time screenplay writer Alex Convery and a film directed by Affleck, Air has a winning combination behind the storytelling.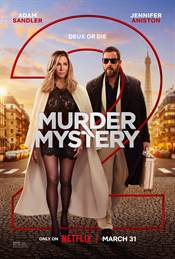 Murder Mystery 2
Murder Mystery' 2's script is ok for the most part, but nothing one wouldn't expect from a murder mystery.