Movie Reviews, Digital HD Reviews, and Streaming Reviews
Reviews By Allison Hazlett-Rose
Here at FlickDirect, our goal is to provide up-to-date reviews on theatrical, home entertainment, and television series. Check out the reviews of upcoming films or programming, and even our take on the classsics.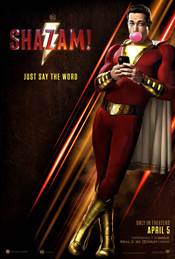 Shazam!
Allison Hazlett-Rose |
Mar 23, 2019
Shazam! Is humorous, heartwarming, and lighthearted...Unless you are coldhearted, you will most likely walk out of the theater with a smile on your face after enjoying a few laughs.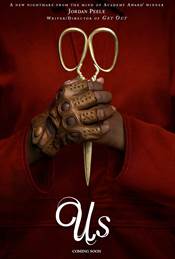 Us
Allison Hazlett-Rose |
Mar 20, 2019
Us is certainly one of the smarter horror/thriller movies that have come about in the past several years (besides Get Out) and Peele knows how to terrify us without gore or crazy jump scares.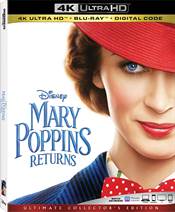 Mary Poppins Returns
Allison Hazlett-Rose |
Mar 18, 2019
Mary Poppins Returns can't compare to the original but it has elaborate musical numbers, a solid story, and a well-rounded cast.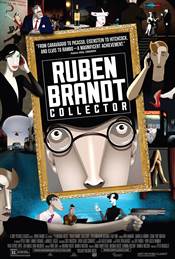 Ruben Brandt, Collector
Allison Hazlett-Rose |
Mar 15, 2019
Even if you don't know the names of every painting flashing across the screen you are aware that you are witnessing masterpieces from almost the first frame.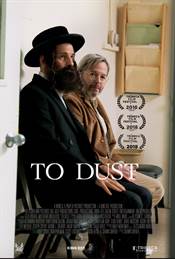 To Dust
Allison Hazlett-Rose |
Mar 14, 2019
While the subject matter can be bleak and depressing Snyder veers away from the stereotypical view of mourning and instead offers a different perspective on the whole concept of death.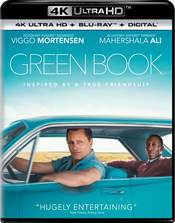 Green Book
Allison Hazlett-Rose |
Mar 11, 2019
Above all though it is a story about breaking down barriers to build a friendship and Mortensen and Ali did that beautifully.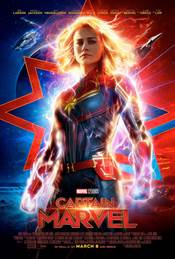 Captain Marvel
Allison Hazlett-Rose |
Mar 06, 2019
Larson is a great casting choice to play Danvers/Captain Marvel. She has an air of power with a soft femininity underneath and a sarcastic wit that helps lighten the mood of the serious, action film.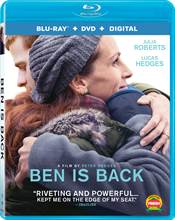 Ben is Back
Allison Hazlett-Rose |
Mar 05, 2019
Hedges has been a star since his first role and he has had career making performances in some of the best films of 2017 and 2018 alongside some of Hollywood's biggest names.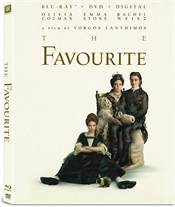 The Favourite
Allison Hazlett-Rose |
Mar 05, 2019
It's easy to see why Olivia Colman won the Oscar for her portrayal of Queen Anne.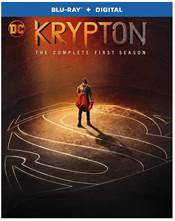 Krypton: The Complete First Season
Allison Hazlett-Rose |
Mar 04, 2019
Krypton gives us an imaginative look at what might have occurred on Krypton over a hundred years before Superman made his way to Earth with plenty of drama, romance and villains.