Theatrical, Streaming, Physical Media Reviews
Here at FlickDirect, our goal is to provide up-to-date reviews on theatrical, home entertainment, and television series. Check out the reviews of upcoming films or programming, and even our take on the classsics.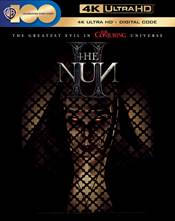 The Nun II
Director Michael Chaves (The Conjuring: The Devil Made Me Do it) starts the film with plenty of energy and continues the pacing throughout the duration of the movie.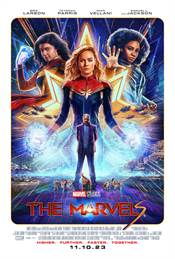 The Marvels
Despite impressive stunt choreography in 'The Marvels', the film grapples with significant shortcomings that stunt work alone cannot overshadow.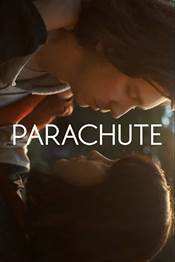 Parachute
Parachute is engaging and 'in your face' without being preachy.
Priscilla
Regardless of whether or not this biopic is accurate, it was uncomfortable to watch on several different levels which only adds to the annoyingly slow pace of Priscilla.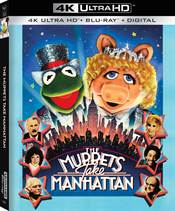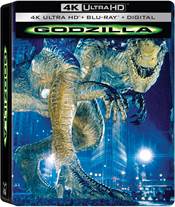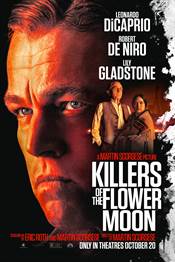 Killers of The Flower Moon
If you settle in and don't give up after the first hour, Killers of the Flower Moon will be worth it in the end as it is a brilliant piece of filmmaking.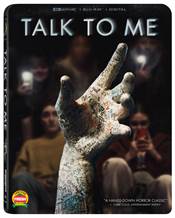 Talk To Me
...it is easy to label [Talk To Me] as one of 2023's best horror films.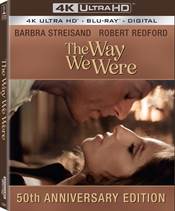 The Way We Were
Casting Streisand and Redford was brilliant as they are clearly on opposite ends of the spectrum but have an obvious onscreen chemistry that makes the movie work.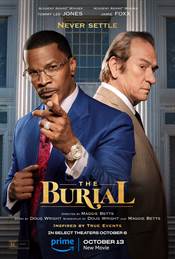 The Burial
The cast is excellent, taking Betts, Doug Wright (Quills) and Jonathan Harr's (A Civil Action) words and transforming them into a range of emotions.