Theatrical, Streaming, Physical Media Reviews
Here at FlickDirect, our goal is to provide up-to-date reviews on theatrical, home entertainment, and television series. Check out the reviews of upcoming films or programming, and even our take on the classsics.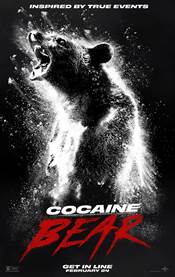 Cocaine Bear
Cocaine Bear is a fun time but you should check your brain at the door. Trust me, you will enjoy the movie more if you do.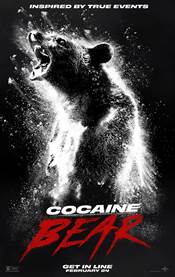 Cocaine Bear
Cocaine Bear is a unique film. I never expected to enjoy it as much as I did. Even the audience I saw it with seemed thrilled by it. This film is worth the price of admission you won't be disappointed.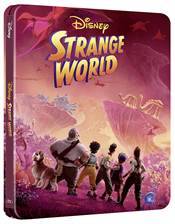 Strange World
While not a complete failure, Strange World lacks the signature Disney magic that makes their movies stand out.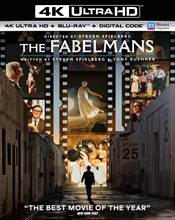 The Fabelmans
After watching The Fabelmans, one has to wonder what Spielberg's future would have been like had he grown up with different parents.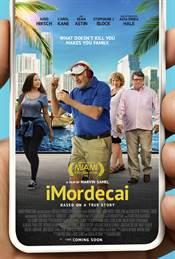 iMordecai
iMordecai shines brightly due to its exceptional cast, with several humor-filled moments sprinkled throughout the script adding to its overall appeal.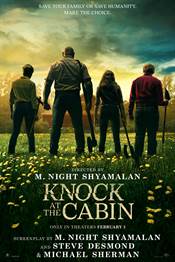 Knock At The Cabin
One tends to have certain expectations from a Shyamalan film and Knock at the Cabin delivers much of what we loved about The Sixth Sense and Unbreakable.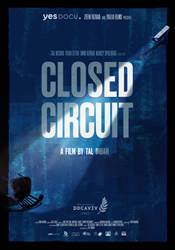 Closed Circuit
Inbar puts together a solid film that has terrific balance between interviews and camera footage.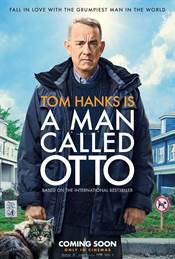 A Man Called Otto
Let's face it, anything Tom Hanks is in becomes elevated to the next level by his mere presence.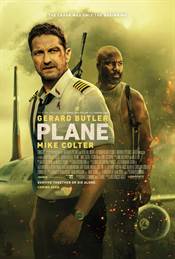 Plane
Plane's fight sequences are decent and there are laughs (both intentional and unintentional) peppered through the movie.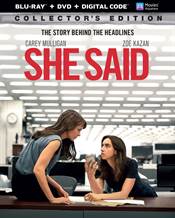 She Said
The leads, Mulligan and Kazan, are terrific and help to move the plot along nicely as they scramble to build an article.