Movie Reviews, Digital HD Reviews, and Streaming Reviews
Reviews By Leonard Buccellato
Here at FlickDirect, our goal is to provide up-to-date reviews on theatrical, home entertainment, and television series. Check out the reviews of upcoming films or programming, and even our take on the classsics.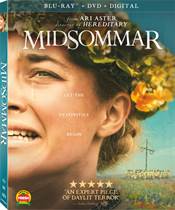 Midsommar
Leonard Buccellato |
Oct 08, 2019
Ari Aster is an Auteur on a mission: to make us question, and sometimes fear our relationships, family, and friends. And especially in Midsommar's case, strange cults.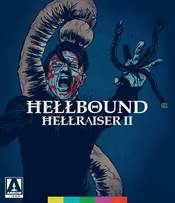 Hellbound: Hellraiser II
Leonard Buccellato |
Sep 23, 2019
From reversible covers, tons of special features, and not to mention the quality of the scans, a Hellraiser fan should look no further than this Arrow Video releases.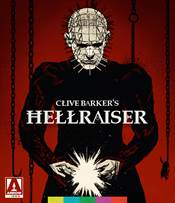 Hellraiser
Leonard Buccellato |
Sep 19, 2019
For a fan of the Hellraiser series, all of the extras will have you drooling as each hook settles deeper into your flesh. It will leave you wanting more.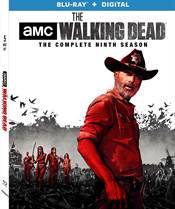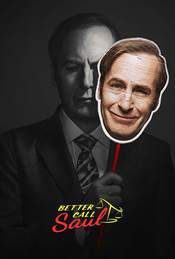 Better Call Saul: The Complete 4th Season
Leonard Buccellato |
May 06, 2019
All in all, this is a solid purchase for fans of the series. Better Call Saul is the real deal. Spend some time with this show, as it slowly reveals its greatness.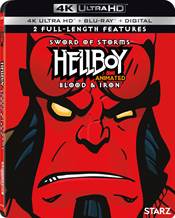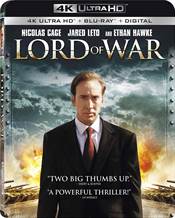 Lord of War
Leonard Buccellato |
Mar 19, 2019
Lord of War, is a surprising morality tale of Evil vs. Evil where good seems to have been pushed to the side.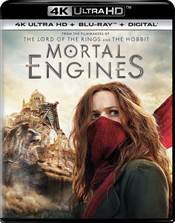 Mortal Engines
Leonard Buccellato |
Mar 10, 2019
Mortal Engines looks absolutely stunning...you will be floored at the intricacy of the details on screen.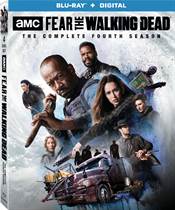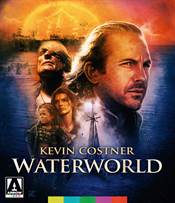 Waterworld
Leonard Buccellato |
Jan 21, 2019
This release of Waterworld includes one of the best film documentaries I've seen, Maelstrom: The Odyssey of Waterworld.