Physical Media: 4K UHD, Blu-ray, DVD Reviews
Here at FlickDirect, our goal is to provide up-to-date reviews on theatrical, home entertainment, and television series. Check out the reviews of upcoming films or programming, and even our take on the classsics.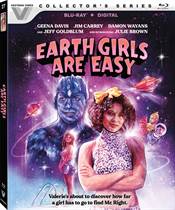 Earth Girls Are Easy
Earth Girls Are Easy is, at its core, a musical and this is where the audio really shines.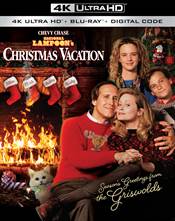 National Lampoon's Christmas Vacation
National Lampoon's Vacation series of films have entertained audiences for years and, while the first one is considered the best, Christmas Vacation has become a close second.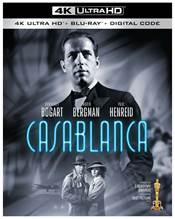 Casablanca
Anyone who has seen the classic film, knows Bogart and Bergman had undeniable chemistry, which is part of what makes the movie as great as it is.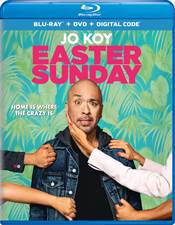 Easter Sunday
If the movie had been infused with Koy's humor and wit, it would have been a much better film than what was ultimately produced.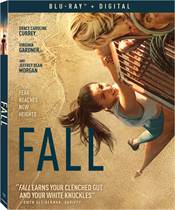 Fall
Heart pounding intensity with decent dialogue leads Fall down a path of recycled tropes that has thrills, a few scares, and some good acting.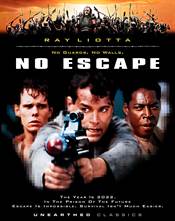 No Escape
While not as compelling as his role in Goodfellas, Liotta manages to give Robbins layers.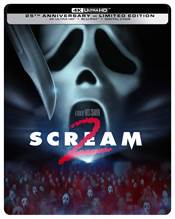 Scream 2
As sequels go, Scream 2 is a cut above the rest with fresh faces, a story that keeps the viewer engaged throughout the two-hour run time.
Fright Night
Even with Holland at the helm after having written the script, Fright Night is a cheesy, hokey look into the world of vampires.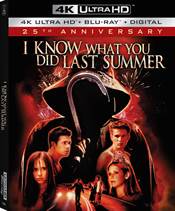 I Know What You Did Last Summer
While not as good as his first film, Williamson still manages to avoid the "sophomore slump" with this second offering and a solid script/story.
Hudson Hawk
Despite having had a decent cast, the script for Hudson Hawk left much of their talents untapped.