Movie Reviews, Digital HD Reviews, and Streaming Reviews
Here at FlickDirect, our goal is to provide up-to-date reviews on theatrical, home entertainment, and television series. Check out the reviews of upcoming films or programming, and even our take on the classsics.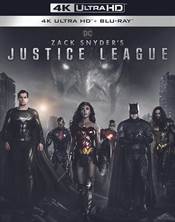 Zack Snyder's Justice League
Nathan M Rose |
Sep 08, 2021
As a fan of the dark and serious tone that started with Batman Begins, I'm saddened to see it is now gone from the DC Universe.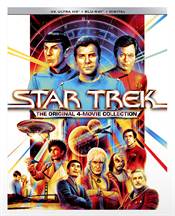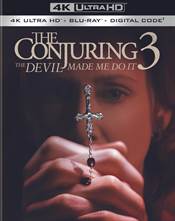 The Conjuring 3: The Devil Made Me Do It
Allison Rose |
Aug 30, 2021
The third installment in The Conjuring series, offers much of the same look and feel as the first two films while not necessarily being quite as scary.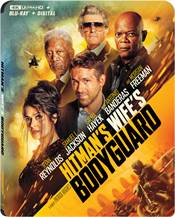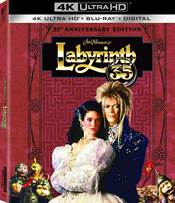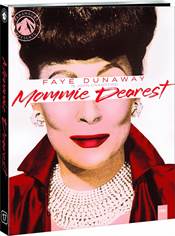 Mommie Dearest
Allison Rose |
Aug 16, 2021
Over the years, Mommie Dearest has created a cult like following the likes of which would make Joan Crawford proud.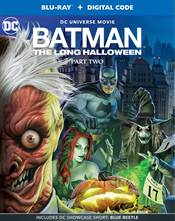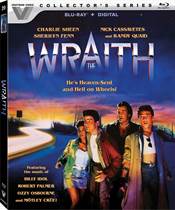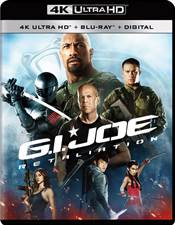 G.I. Joe: The Retaliation
Allison Rose |
Aug 02, 2021
While The Rise of Cobra was directed by Stephen Sommers (The Mummy), Retaliation was helmed by Jon M. Chu (In the Heights) and the difference in styles is apparent.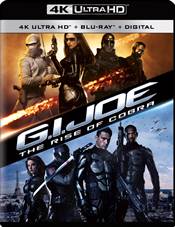 G.I. Joe: The Rise of Cobra
Allison Rose |
Jul 28, 2021
Tatum fits the bill as a soldier well, physically and mentally, but his acting skills are rough.