Theatrical, Streaming, Physical Media Reviews
Here at FlickDirect, our goal is to provide up-to-date reviews on theatrical, home entertainment, and television series. Check out the reviews of upcoming films or programming, and even our take on the classsics.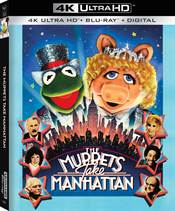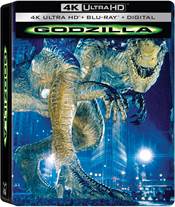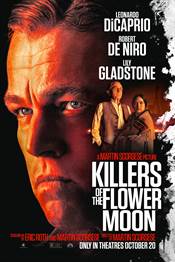 Killers of The Flower Moon
If you settle in and don't give up after the first hour, Killers of the Flower Moon will be worth it in the end as it is a brilliant piece of filmmaking.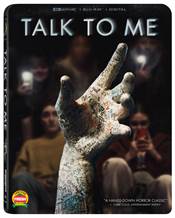 Talk To Me
...it is easy to label [Talk To Me] as one of 2023's best horror films.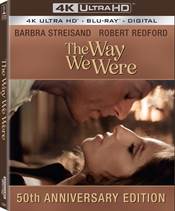 The Way We Were
Casting Streisand and Redford was brilliant as they are clearly on opposite ends of the spectrum but have an obvious onscreen chemistry that makes the movie work.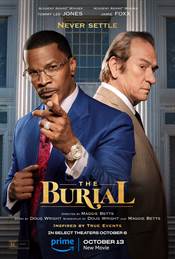 The Burial
The cast is excellent, taking Betts, Doug Wright (Quills) and Jonathan Harr's (A Civil Action) words and transforming them into a range of emotions.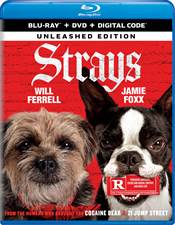 Strays
While Strays is categorized as a comedy, writer Dan Perrault (American Vandal) relies primarily on sex and toilet humor to bring on the laughs.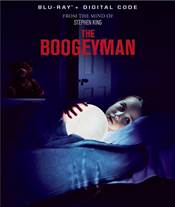 The Boogeyman
The Boogeyman shoots for younger movie goers, but I don't think it hits the bullseye.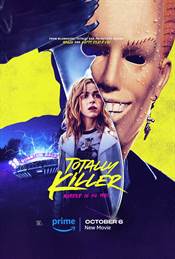 Totally Killer
Offsetting some of the terrible remakes, sequels, and book adaptations littering theaters, Totally Killer should give everyone hope that the comedy/horror genre is alive and well.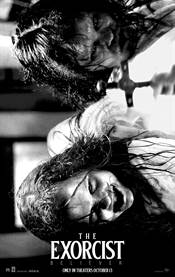 The Exorcist: Believer
Green, who also directs the movie, is not earning himself a great reputation in the horror film genre.