Theatrical, 4K UHD, Digital HD, and Blu-ray Reviews
Here at FlickDirect, our goal is to provide up-to-date reviews on theatrical, home entertainment, and television series. Check out the reviews of upcoming films or programming, and even our take on the classsics.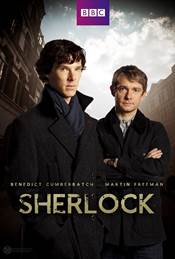 Sherlock: Season Four
Jennifer Broderick |
Jan 16, 2017
Episode Three is the final episode in the series.  Will it bring closure for the series or will we see hints of a Series Five in the future? |
Full Review...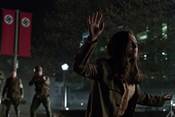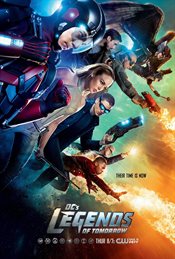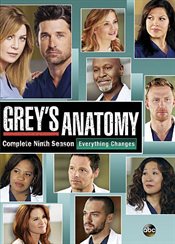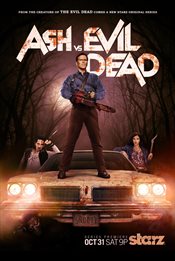 Ash vs Evil Dead
Nathan M Rose |
Oct 29, 2015
With it's second season order already green-lit (before it's series debut on Halloween night), it is safe to say that Ash and the insane horrors of The Evil Dead will not be disappearing any time soon.  |
Full Review...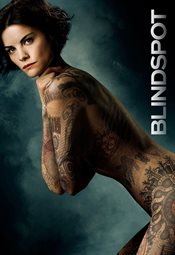 Blindspot
Allison Hazlett-Rose |
Sep 21, 2015
While the concept of Blindspot is somewhat familiar, the addition of the mysterious tattoos makes it a little unique.  I was intrigued enough to be entertained for the hour and am curious enough to want to see what happens in episode two.  |
Full Review...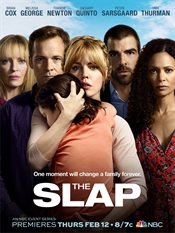 The Slap
Allison Hazlett-Rose |
Feb 12, 2015
It will be interesting to see if THE SLAP can maintain the early momentum but, for now, I'm eager to see episode two which bodes well for the show. |
Full Review...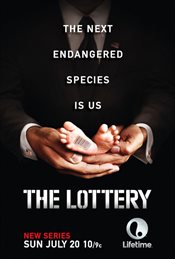 The Lottery
Allison Hazlett-Rose |
Jul 18, 2014
Lifetime's The Lottery Gives Us A Glimpse at the End of the World. |
Full Review...