Movie / Film Reviews
Here at FlickDirect, our goal is to provide up-to-date reviews on theatrical, home entertainment, and television series. Check out the reviews of upcoming films or programming, and even our take on the classsics.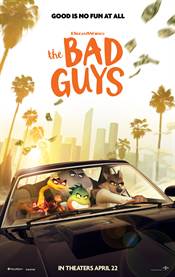 The Bad Guys
Based on the book series of the same name, The Bad Guys has a great deal to offer but also often falls back on predictable tropes.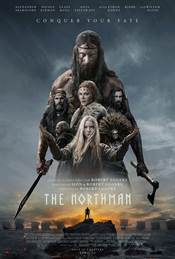 The Northman
Eggers has solidified his legacy as a wonderful director and there are no doubts, he will be making movies, possibly even Oscar worthy ones, for many years to come.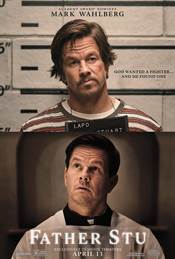 Father Stu
Making her directorial debut, writer Rosalind Ross (Barbarian) made some interesting choices as to what moments in Stu's life she chose to focus on the most.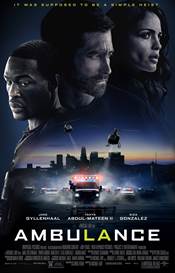 Ambulance
Bay uses the latest technology to push the envelope in Ambulance.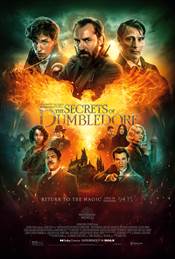 Fantastic Beasts: The Secrets of Dumbledore
Law reprises his role as the adult wizard long before he became the head of Hogwarts, and he does a masterful job of portraying the serious individual who occasionally throws some levity into the mix.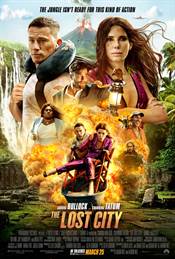 The Lost City
If you know in advance what you are getting yourself into and you don't expect too much, The Lost City is a fun way to spend a few hours.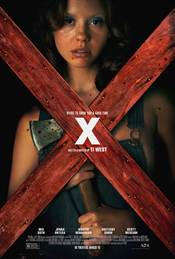 X
West sets out to make a bloody, heart pounding horror movie with X, and, for the most part, succeeds beautifully.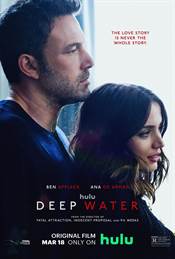 Deep Water
Watching Deep Water is equivalent to driving past a bad car accident. You don't want to look but you simply can't turn away.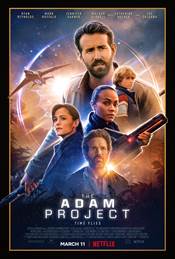 The Adam Project
On the surface, The Adam Project is simply a sci-fi thriller with a strong cast, but underneath the top layer, there are other messages about grief, deception, and bullying.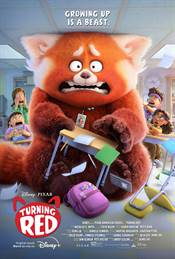 Turning Red
Chiang gives Mei a cheery attitude that jumps out of the speakers and draws the viewer in.