Theatrical, Streaming, Physical Media Reviews
Here at FlickDirect, our goal is to provide up-to-date reviews on theatrical, home entertainment, and television series. Check out the reviews of upcoming films or programming, and even our take on the classsics.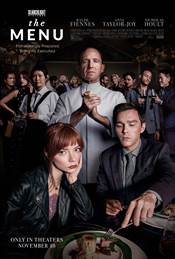 The Menu
Fiennes is perfectly cast as the moody, pompous, celebrity chef who creates masterpieces.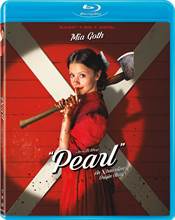 Pearl
When X came out it easily fell into the thriller sub-genre of horror movies building the suspense until the third act. Pearl, on the other had, was more of a drama that turned into a gory, slasher film.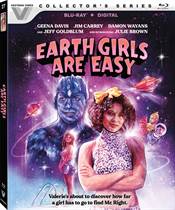 Earth Girls Are Easy
Earth Girls Are Easy is, at its core, a musical and this is where the audio really shines.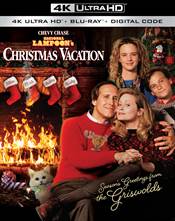 National Lampoon's Christmas Vacation
National Lampoon's Vacation series of films have entertained audiences for years and, while the first one is considered the best, Christmas Vacation has become a close second.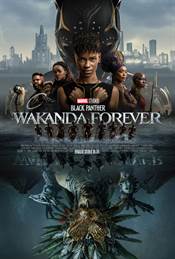 Black Panther: Wakanda Forever
While Boseman's absence is definitely felt, most of the incredibly talented cast from the first film returns elevating the level of acting throughout the film.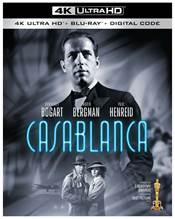 Casablanca
Anyone who has seen the classic film, knows Bogart and Bergman had undeniable chemistry, which is part of what makes the movie as great as it is.
The Banshees of Inisherin
Farrell and Gleason both deserve Oscar Nominations and Searchlight Pictures obviously set the release date for the movie to be considered in multiple categories.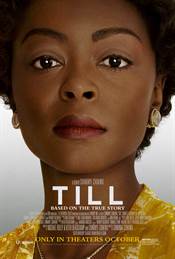 Till
Deadwyler deserves an Oscar nomination, at the very least, for her portrayal of Mamie Till.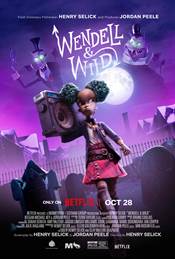 Wendell & Wild
Director Henry Selick is no stranger to stop-motion animation and his distinct style can be seen throughout the movie.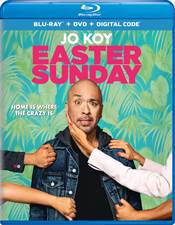 Easter Sunday
If the movie had been infused with Koy's humor and wit, it would have been a much better film than what was ultimately produced.