Theatrical, Streaming, Physical Media Reviews
Here at FlickDirect, our goal is to provide up-to-date reviews on theatrical, home entertainment, and television series. Check out the reviews of upcoming films or programming, and even our take on the classsics.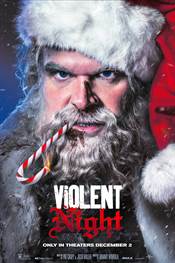 Violent Night
Violent Night combines humor, blood, guns, and a Christmas miracle or two and wraps them all up with a neat and shiny bow.
Darby and The Dead
Darby and the Dead offers some serious moments wrapped in a light-hearted hard candy shell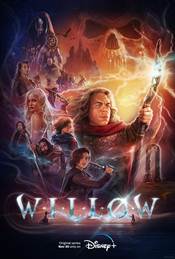 Willow
As with all things Disney+ related, the production value of Willow is top notch.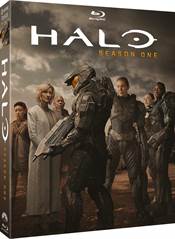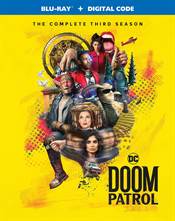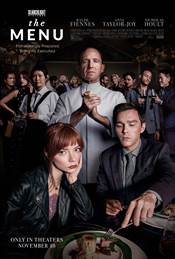 The Menu
Fiennes is perfectly cast as the moody, pompous, celebrity chef who creates masterpieces.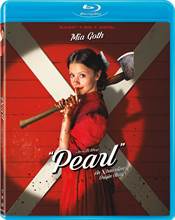 Pearl
When X came out it easily fell into the thriller sub-genre of horror movies building the suspense until the third act. Pearl, on the other had, was more of a drama that turned into a gory, slasher film.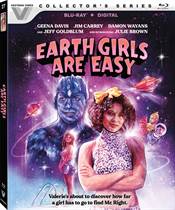 Earth Girls Are Easy
Earth Girls Are Easy is, at its core, a musical and this is where the audio really shines.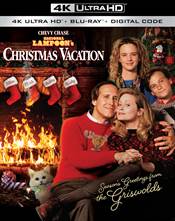 National Lampoon's Christmas Vacation
National Lampoon's Vacation series of films have entertained audiences for years and, while the first one is considered the best, Christmas Vacation has become a close second.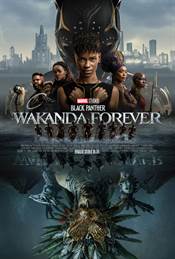 Black Panther: Wakanda Forever
While Boseman's absence is definitely felt, most of the incredibly talented cast from the first film returns elevating the level of acting throughout the film.