Movie / Film Reviews
Here at FlickDirect, our goal is to provide up-to-date reviews on theatrical, home entertainment, and television series. Check out the reviews of upcoming films or programming, and even our take on the classsics.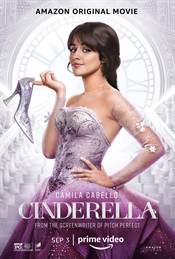 Cinderella
Taking a beloved classic and switching it up is always a risky move and...overall Amazon didn't get this one quite right.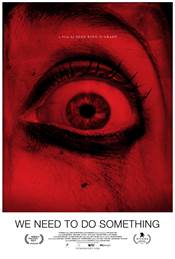 We Need To Do Something
Depending on your point of view, We Need To Do Something, is either a horrible, incomplete shell or a brilliant, symbolic, intellectual study of the human psyche and family dynamics.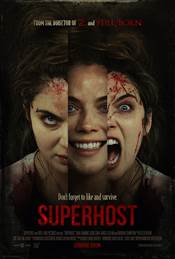 Superhost
The cast is well chosen and play their parts beautifully.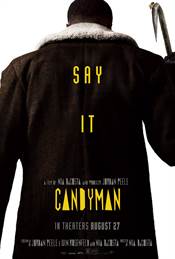 Candyman
As a horror movie, Candyman is ok... As a thriller / drama it is outstanding.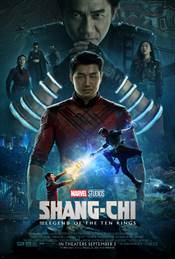 Shang-Chi and the Legend of the Ten Rings
Much better than I anticipated, Shang-Chi and the Legend of the Ten Rings gives us the flavor of the MCU while changing up the dish some with new and exotic spices.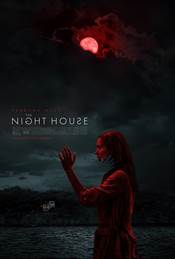 The Night House
The Night House barely scratches the surface of so much more that is festering underneath.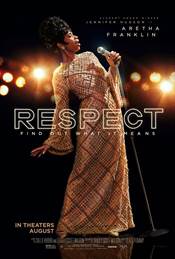 Respect
There will never be another Queen of Soul, but Jennifer Hudson certainly is a close second.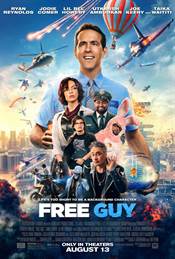 Free Guy
I believe Free Guy could be the surprise sleeper hit of Summer 2021.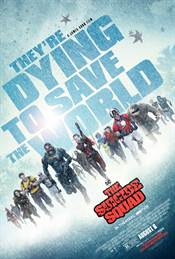 The Suicide Squad
The Suicide Squad misses the mark almost from the very beginning as it makes its descent into the bowels of filmmaking.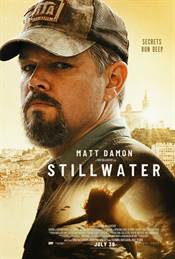 Stillwater
Damon is decent as Bill and Cottin does a good job making Virginie interesting, but the two actors have zero chemistry making their "relationship" completely unbelievable.