Theatrical, 4K UHD, Digital HD, and Blu-ray Reviews
Here at FlickDirect, our goal is to provide up-to-date reviews on theatrical, home entertainment, and television series. Check out the reviews of upcoming films or programming, and even our take on the classsics.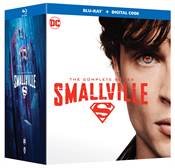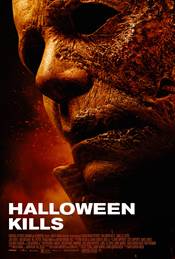 Halloween Kills
Allison Rose |
Oct 15, 2021
Green, along with writer Scott Teems (That Evening Sun) do a wonderful job of mixing the past with the present to remind movie goers of where the franchise started and how far it has come. |
Full Review...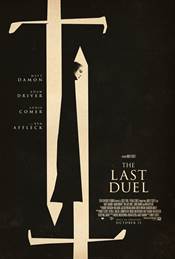 The Last Duel
Allison Rose |
Oct 14, 2021
Director Ridley Scott (Alien) utilizes his trademark visual style to bring medieval France to the audience and make them feel as if they were transported there themselves. |
Full Review...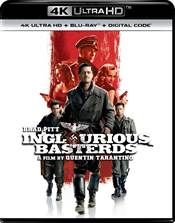 Inglourious Basterds
Allison Rose |
Oct 13, 2021
[Inglourious Basterds] is quintessentially Tarantino and a masterpiece that will be considered a classic fifty years from now. |
Full Review...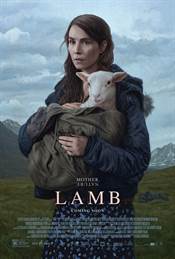 Lamb
Allison Rose |
Oct 12, 2021
Lamb is artistic and evokes a variety of emotions but while a half sheep, half human baby seems cute, it is also a little disturbing. |
Full Review...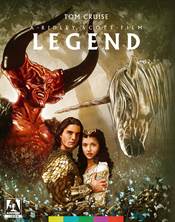 Legend: 2-Disc Limited Edition
Allison Rose |
Oct 12, 2021
The film has glaring faults that cannot be overlooked so while Arrow does a superb job packaging this release, the movie itself could use a makeover. |
Full Review...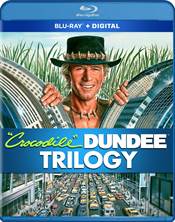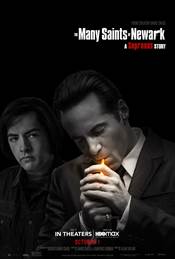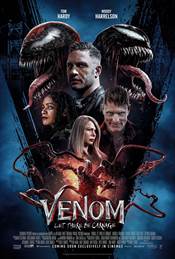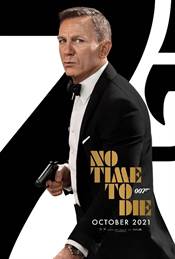 No Time To Die
Alyn Darnay |
Sep 29, 2021
It's a great big epic film with a consummate final performance that everyone will want to see. Farewell Mr. Craig. We will miss you…a lot. |
Full Review...