Movie Reviews, Digital HD Reviews, and Streaming Reviews
Here at FlickDirect, our goal is to provide up-to-date reviews on theatrical, home entertainment, and television series. Check out the reviews of upcoming films or programming, and even our take on the classsics.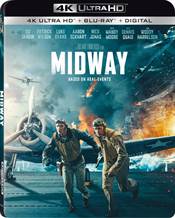 Midway
Allison Skornick-Rose |
Feb 18, 2020
Midway is chock full of talented actors who make up an ensemble cast that is to be envied.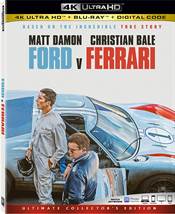 Ford v Ferrari
Alyn Darnay |
Feb 14, 2020
Ford v Ferrari is by every measure a great film, the kind they rarely make anymore. Rev your engine, throw yourself into first gear, and lay some rubber as you take off to see it!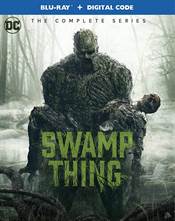 Swamp Thing
Allison Skornick-Rose |
Feb 11, 2020
Reed makes a great Abby as she is caring and sensitive but can be hard as nails if the moment calls for it.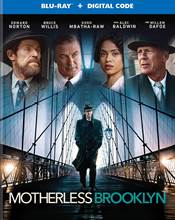 Motherless Brooklyn
Allison Skornick-Rose |
Jan 28, 2020
If you are a fan of detective stories, Motherless Brooklyn should be right up your alley.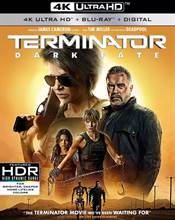 Terminator: Dark Fate
Allison Skornick-Rose |
Jan 27, 2020
This latest Terminator chapter serves to move things along by highlighting the females in order to pass the legacy on to them.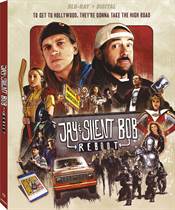 Jay and Silent Bob Reboot
Allison Skornick-Rose |
Jan 19, 2020
As a filmmaker, Kevin Smith knows how to entertain while making a quality product.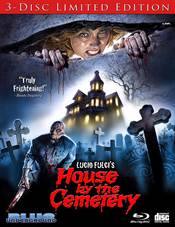 The House By The Cemetery
Leonard Buccellato |
Jan 17, 2020
Horror fans will relish the influences present here, from Lovecraft to modern slasher... House By The Cemetery has something for everyone.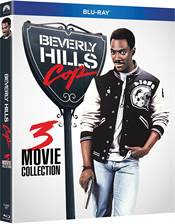 Beverly Hills Cop 3-Movie Collection
Allison Skornick-Rose |
Jan 15, 2020
The combo pack is a great way for fans to enjoy all of the films, and Murphy's performances, from the comfort of their own homes.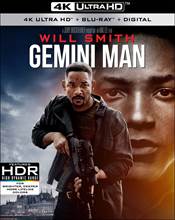 Gemini Man
Allison Skornick-Rose |
Jan 13, 2020
Will Smith does an incredible job playing both the 50-year-old Brogan and his clone.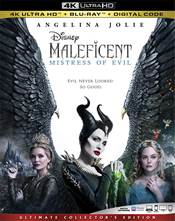 Maleficent: Mistress of Evil
Allison Skornick-Rose |
Jan 10, 2020
Pfeiffer, as usual, is magnificently portraying the not so innocent and kind-hearted queen.