Theatrical, 4K UHD, Digital HD, and Blu-ray Reviews
Reviews By Nathan M Rose
Here at FlickDirect, our goal is to provide up-to-date reviews on theatrical, home entertainment, and television series. Check out the reviews of upcoming films or programming, and even our take on the classsics.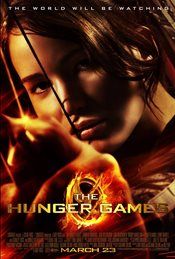 The Hunger Games
Nathan M Rose |
Mar 22, 2012
Typically, when a film is hyped up to the point of almost being a religious experience, it will fail to meet expectations; and only the die-hard fans will like a film despite its flaws. However,... |
Full Review...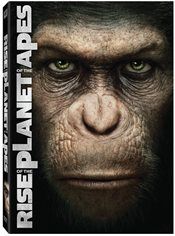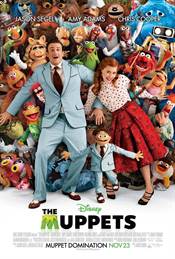 The Muppets
Nathan M Rose |
Nov 22, 2011
Those adorable, crazy Muppets from the late Jim Henson are back on the silver screen this November with their latest film simply entitled, The Muppets.The story plot is simple and follows closely to r... |
Full Review...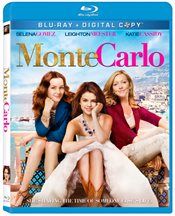 Monte Carlo
Nathan M Rose |
Oct 31, 2011
Selena Gomez breaks away from her role of Alex on Disney Channel's Wizards of Waverly Place in order to star in a new film by Thomas Bezucha (The Other Stone), entitled Monte Carlo -- alongside Ka... |
Full Review...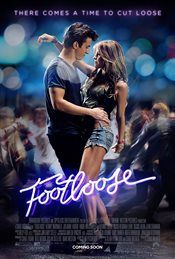 Footloose
Nathan M Rose |
Oct 13, 2011
Back in 1984, a small film, featuring Kevin Bacon, emerged on the silver screen – it was entitled, Footloose. The film went on to have moderate box office success, spawn a few hit singles and ha... |
Full Review...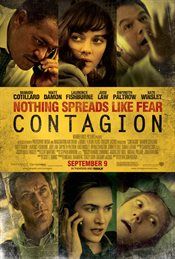 Contagion
Nathan M Rose |
Sep 08, 2011
While Contagion is an amazing film, it is certainly not for everyone....the psychological factor of this "near-to-life" film could cause some people to be afraid to walk outside. |
Full Review...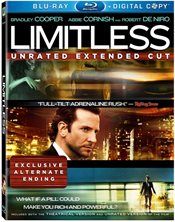 Limitless
Nathan M Rose |
Aug 14, 2011
Limitless should go to the top of your purchase/rental list, as it is one of the better films that have come out of 2011. |
Full Review...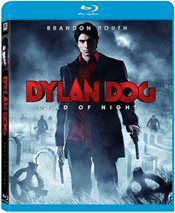 Dylan Dog: Dead of Night
Nathan M Rose |
Aug 07, 2011
Brandon Routh has played some very iconic roles in recent years -- from the Man of Steel in Bryan Singer's Superman Returns, to Agent Daniel Shaw on the hit NBC television series, Chuck; but now R... |
Full Review...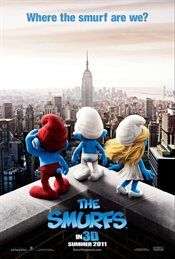 The Smurfs
Nathan M Rose |
Jul 29, 2011
Those lovable Smurfs have finally hit the big screen this summer with their first theatrical live-action-film, simply entitled, The Smurfs. The Smurfs follows the adventures of Papa Smurf and his... |
Full Review...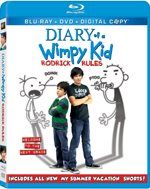 Diary of a Wimpy Kid: Rodrick Rules
Nathan M Rose |
Jul 07, 2011
The Diary of a Wimpy Kid children's series, by Jeff Kinney, has become an overnight success with young adult readers everywhere; so it was no surprise when 20th Century Fox released the first book in ... |
Full Review...