Theatrical, Streaming, Physical Media Reviews
Here at FlickDirect, our goal is to provide up-to-date reviews on theatrical, home entertainment, and television series. Check out the reviews of upcoming films or programming, and even our take on the classsics.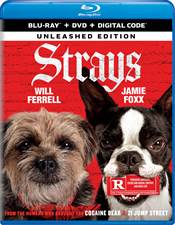 Strays
While Strays is categorized as a comedy, writer Dan Perrault (American Vandal) relies primarily on sex and toilet humor to bring on the laughs.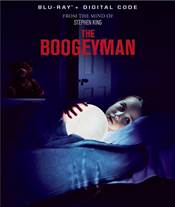 The Boogeyman
The Boogeyman shoots for younger movie goers, but I don't think it hits the bullseye.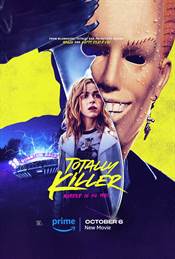 Totally Killer
Offsetting some of the terrible remakes, sequels, and book adaptations littering theaters, Totally Killer should give everyone hope that the comedy/horror genre is alive and well.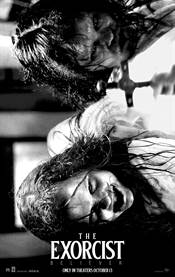 The Exorcist: Believer
Green, who also directs the movie, is not earning himself a great reputation in the horror film genre.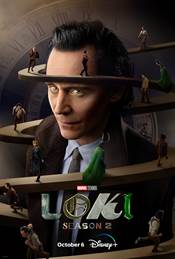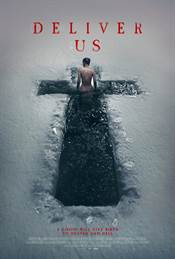 Deliver Us
Deliver Us offers horror fans an interesting story steeped in faith and lore yet grounded in the staples of the horror film genre.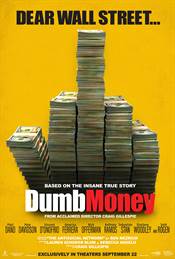 Dumb Money
Even with all the finance jargon, Dumb Money has a lightheartedness to it and some humorous lines expertly delivered by the cast.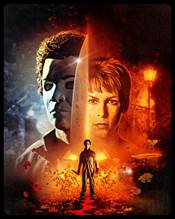 Halloween H20: 20 Years Later
One of the nice things about the Halloween movie franchise is that, unlike so many other horror films, this one actually has a backstory and a plot.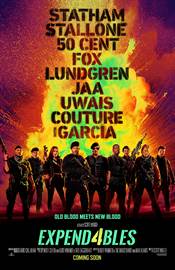 Expend4bles
Excellent fight scenes, lots of guns, massive explosions, and some truly horrific and gory kills including a decapitation you never see coming.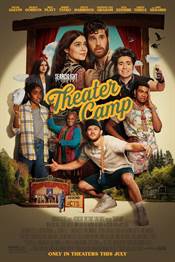 Theater Camp
The real gem of this movie is the cast. Full of veteran, musical theater actors they bring an authenticity to Theater Camp that former drama kids can relate to.