Theatrical, 4K UHD, Digital HD, and Blu-ray Reviews
Reviews By Nathan M Rose
Here at FlickDirect, our goal is to provide up-to-date reviews on theatrical, home entertainment, and television series. Check out the reviews of upcoming films or programming, and even our take on the classsics.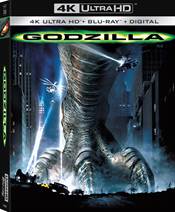 Godzilla
Nathan M Rose |
May 13, 2019
While Godzilla (1998) was not a commercial success it was nonetheless a fun thrill ride that provided an escape from the world, and if you are a fan there is no better, definitive edition to own than this one. |
Full Review...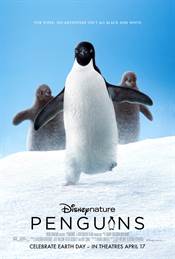 Disneynature Penguins
Nathan M Rose |
Apr 15, 2019
Disneynature Penguins has heart and will make you see penguins (and the name Steve) in an entirely new light. You can safely take the entire family knowing that it is not only appropriate for all ages but will entertain everyone equally. |
Full Review...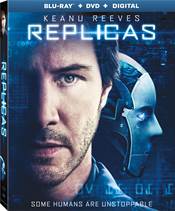 Replicas
Nathan M Rose |
Apr 13, 2019
While Replicas was panned at the box office I would give the film a chance if you are a Keanu Reeves fan. |
Full Review...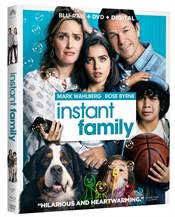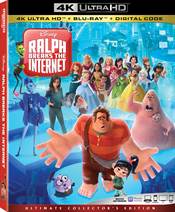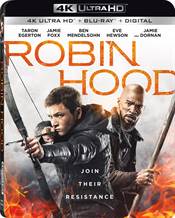 Robin Hood
Nathan M Rose |
Feb 19, 2019
This rendition of Robin Hood is a great modernization of a tale that has lasted for centuries. Whether or not this version appeals to you will be based on a lot of geographical and age factors, but it definitely is a worthy retelling of the tale. |
Full Review...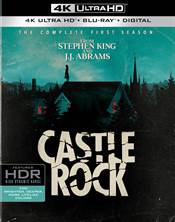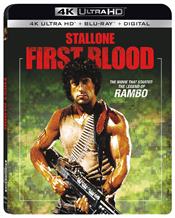 First Blood
Nathan M Rose |
Nov 12, 2018
If you are a fan of the Rambo series these 4K UHD discs are a must to pick up. |
Full Review...