Theatrical, 4K UHD, Digital HD, and Blu-ray Reviews
Reviews By Paul Kates
Here at FlickDirect, our goal is to provide up-to-date reviews on theatrical, home entertainment, and television series. Check out the reviews of upcoming films or programming, and even our take on the classsics.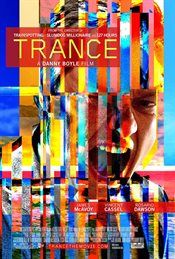 Trance
Paul Kates |
Apr 10, 2013
I must admit to not having looked forward to a single Danny Boyle film in recent years. I enjoyed his films that were more rough-cut, like Trainspotting,Shallow Grave and 28 Days Later,... |
Full Review...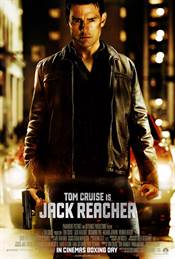 Jack Reacher
Paul Kates |
Dec 21, 2012
Tom Cruise, the somewhat diminutive movie star, brings to life the hulking figure of ex-military cop Jack Reacher, in Christopher McQuarrie's film adaptation of Lee Child's novel One Shot, and goes a ... |
Full Review...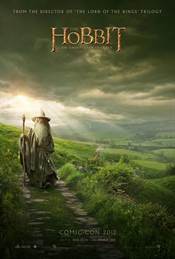 The Hobbit: An Unexpected Journey
Paul Kates |
Dec 11, 2012
"In a hole in the ground there lived a Hobbit." That's how J.R.R.Tolkien introduced us to his first novel set within the realms of Middle Earth -- short, sharp, to the point.. It's a... |
Full Review...
The Dark Knight Rises
Paul Kates |
Nov 26, 2012
This year may well go down as the year of the comic book hero in movie history; there has been a whole host of them. Still, it was no surprise that, among them, one of the most hotly anticipated comic... |
Full Review...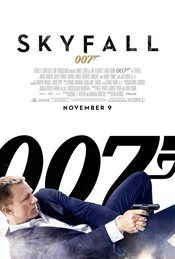 Skyfall
Paul Kates |
Nov 07, 2012
For the past fifty years, one name has been synonymous with the action movie: James Bond. Fifty years in one profession, spanning 22 feature films, and you would expect the British secret agent with a... |
Full Review...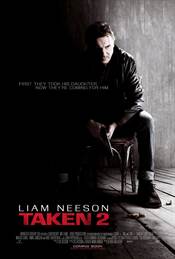 Taken 2
Paul Kates |
Oct 05, 2012
Liam Neeson first appeared as former CIA operative Bryan Mills in 2008's Taken, in which Mills's daughter was kidnapped by an Albanian sex-trafficking gang while holidaying in Paris. Naturally en... |
Full Review...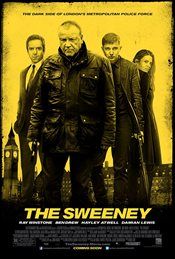 The Sweeney
Paul Kates |
Sep 20, 2012
TV in the UK in the 1970's may not have been unqualifiedly describable as brilliant, but one of the shining lights from that era was cop show "The Sweeney", which starred the late great ... |
Full Review...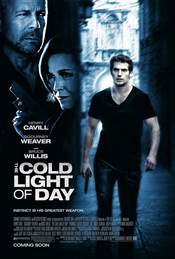 The Cold Light of Day
Paul Kates |
Sep 06, 2012
When recently failed businessman Will Shaw (Henry Cavill) goes to Spain for a weeklong sailing vacation with his family, it appears he thought that nothing else in his world could get any worse. ... |
Full Review...