Theatrical, Streaming, Physical Media Reviews
Here at FlickDirect, our goal is to provide up-to-date reviews on theatrical, home entertainment, and television series. Check out the reviews of upcoming films or programming, and even our take on the classsics.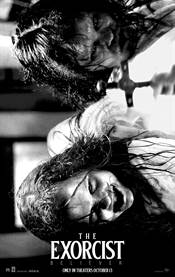 The Exorcist: Believer
Green, who also directs the movie, is not earning himself a great reputation in the horror film genre.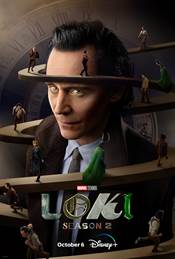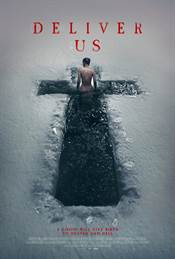 Deliver Us
Deliver Us offers horror fans an interesting story steeped in faith and lore yet grounded in the staples of the horror film genre.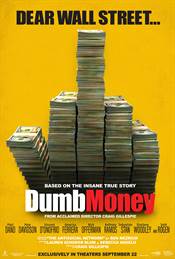 Dumb Money
Even with all the finance jargon, Dumb Money has a lightheartedness to it and some humorous lines expertly delivered by the cast.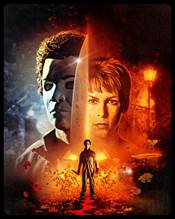 Halloween H20: 20 Years Later
One of the nice things about the Halloween movie franchise is that, unlike so many other horror films, this one actually has a backstory and a plot.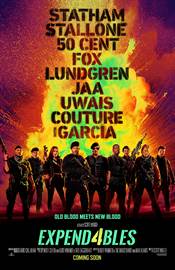 Expend4bles
Excellent fight scenes, lots of guns, massive explosions, and some truly horrific and gory kills including a decapitation you never see coming.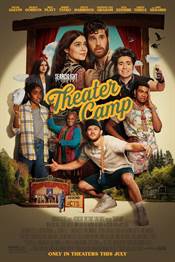 Theater Camp
The real gem of this movie is the cast. Full of veteran, musical theater actors they bring an authenticity to Theater Camp that former drama kids can relate to.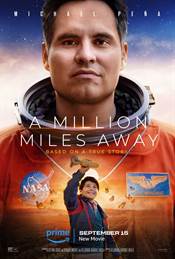 A Million Miles Away
If you need a feel good story, let me recommend A Million Miles Away. Peña and Salazar definitely make it worth the ride.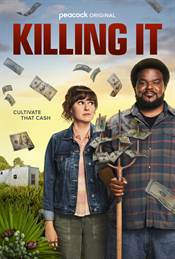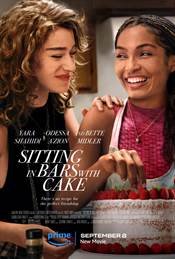 Sitting in Bars With Cake
Shahadi and A'zion are part of what makes this movie better than it should be. These actresses embody their characters and have such a presence and chemistry that they make the bond between Jane and Corrine realistic.