Movie Reviews, Digital HD Reviews, and Streaming Reviews
Here at FlickDirect, our goal is to provide up-to-date reviews on theatrical, home entertainment, and television series. Check out the reviews of upcoming films or programming, and even our take on the classsics.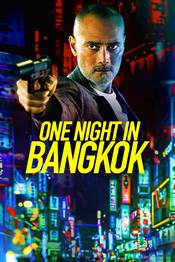 One Night In Bangkok
Allison Skornick-Rose |
Aug 25, 2020
Dacascos does a terrific job portraying Kai; a peaceful, gentle man who calculates and plans his vigilante justice against those whom he feels have wronged him and his family.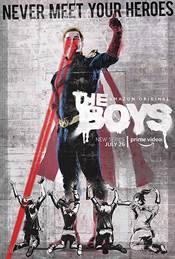 Season Two Preview (ep. 1-3)
Allison Skornick-Rose |
Aug 24, 2020
The show keeps the same sarcastic tone and funny. politically incorrect moments we have come to expect.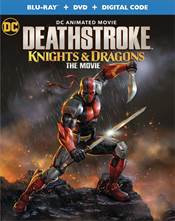 Deathstroke: Knights & Dragons
Maureen Buccellato |
Aug 20, 2020
Michael Chiklis (The Shield) voices the character of Slade Wilson, which is a good choice given Chiklis' previous roles as a tough guy on television and in film.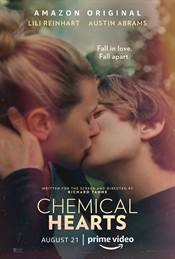 Chemical Hearts
Allison Skornick-Rose |
Aug 20, 2020
Reinhart and Abrams were great casting choices and they bring depth and maturity to their roles.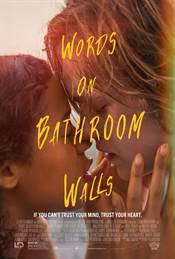 Words on Bathroom Walls
Allison Skornick-Rose |
Aug 19, 2020
Freudenthal takes a hard to understand mental illness and offers us a visual representation of it in an attempt to demystify the mystery of schizophrenia.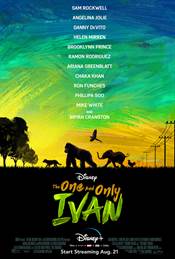 The One and Only Ivan
Allison Skornick-Rose |
Aug 18, 2020
As with so many movies Disney releases, The One and Only Ivan has a lot of heart.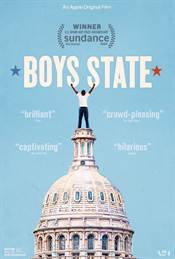 Boys State
Allison Skornick-Rose |
Aug 14, 2020
Boys State takes a little time to get started but once it does it is engrossing, dynamic and well done.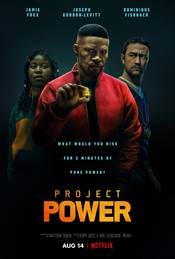 Project Power
Allison Skornick-Rose |
Aug 13, 2020
Netflix is known for quality productions and Project Power is no exception. The high definition video quality is impressive.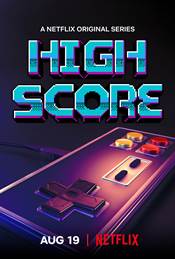 High Score
Allison Skornick-Rose |
Aug 12, 2020
Netflix offers a rather interesting and fairly comprehensive look at the world of video games with its global socialization, culture, competitiveness...and profitability.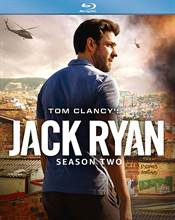 Tom Clancy's Jack Ryan - Season Two
Nathan M Rose |
Aug 03, 2020
With the new setting, it also brings along an entirely new cast. They all do a superb job on their roles strengthening the show even more in Season Two.