Theatrical, Streaming, Physical Media Reviews
Here at FlickDirect, our goal is to provide up-to-date reviews on theatrical, home entertainment, and television series. Check out the reviews of upcoming films or programming, and even our take on the classsics.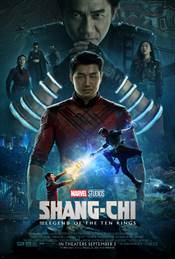 Shang-Chi and the Legend of the Ten Rings
Much better than I anticipated, Shang-Chi and the Legend of the Ten Rings gives us the flavor of the MCU while changing up the dish some with new and exotic spices.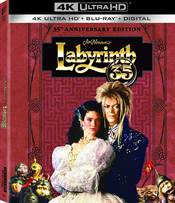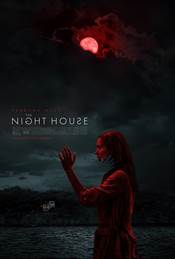 The Night House
The Night House barely scratches the surface of so much more that is festering underneath.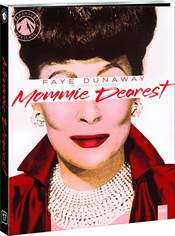 Mommie Dearest
Over the years, Mommie Dearest has created a cult like following the likes of which would make Joan Crawford proud.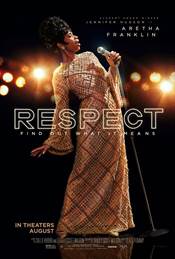 Respect
There will never be another Queen of Soul, but Jennifer Hudson certainly is a close second.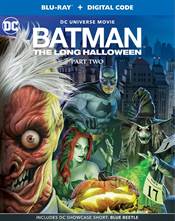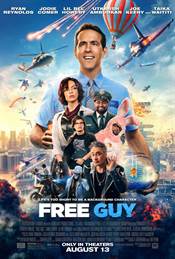 Free Guy
I believe Free Guy could be the surprise sleeper hit of Summer 2021.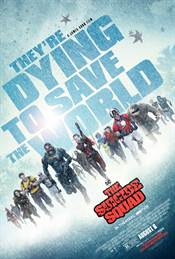 The Suicide Squad
The Suicide Squad misses the mark almost from the very beginning as it makes its descent into the bowels of filmmaking.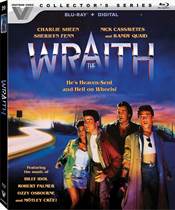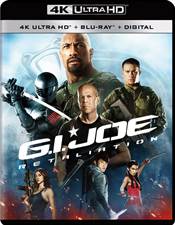 G.I. Joe: The Retaliation
While The Rise of Cobra was directed by Stephen Sommers (The Mummy), Retaliation was helmed by Jon M. Chu (In the Heights) and the difference in styles is apparent.